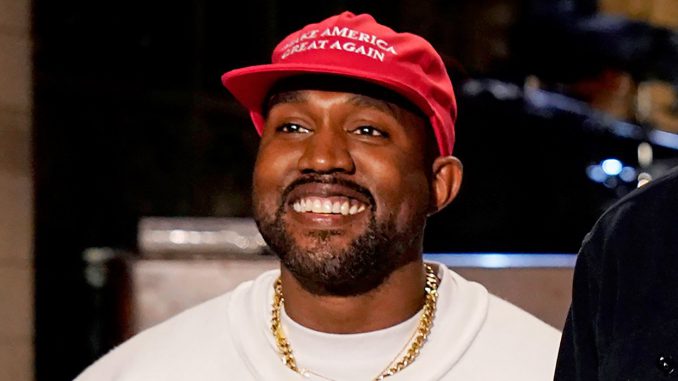 Podcast: Play in new window | Download (Duration: 2:12:44 — 76.4MB)
BranDon (@Pro_Duecer) and Marc Fellhauer (@MarcFell) are here today!
No one likes Kanye West, humanitarian Lindsay Lohan, Val Kilmer: art thief, Johnny Manziel writes letters, myth-busting Italy's biggest lothario, Elon Musk's oopsie and Lil' Bill vs. Maggs round 2.
Not a Sports Podcast sports update: Michigan still isn't very good. MSU did what they were supposed to vs. CMU. OSU vs. Penn State was great. Drew's excited that Robert Porcher's son is a Hokie.
BranDon is focused on his baseball fantasy team. He also has some fantasies about his free time when his baby arrives.
The Lions lost an exciting game today to remain the SOL. Maybe a letter from Johnny Manziel would help. ESPN had him write one to Bake Mayfield for some stupid reason.
Drew's been reading Bring It On Home: Peter Brant, Led Zeppelin, and Beyond- The Story of Rock's Greatest Manager.
Val Kilmer has been accused of co-opting an artist's sculptures. We call the artist to get his side of the story and we find out that he's also a big time actor.
Lindsay Lohan has gone from crazy person to crazy humanitarian. She decided that some refugee kids were actually being trafficked.  Then she got punched.
Elon Musk paid the SEC $20 million and had to step down as chairman, but he's still the CEO. So, no big deal.
The Romeo of Rimini died while having sex.  He claimed to have slept with over 6,000 women. Some people don't believe the myth so we called a random hotel in Italy for verification.
SCOTUS News: The FBI is looking into Brett Kavanaugh and everyone will be totally satisfied when this is done. The FBI is not looking into the 'gang rape' accuser. Matt Damon pulled of a pretty good Kavanaugh on SNL. Mitch Albom is struggling with it all. Alyssa Milano was there for some reason and now people are discouraging cleavage.