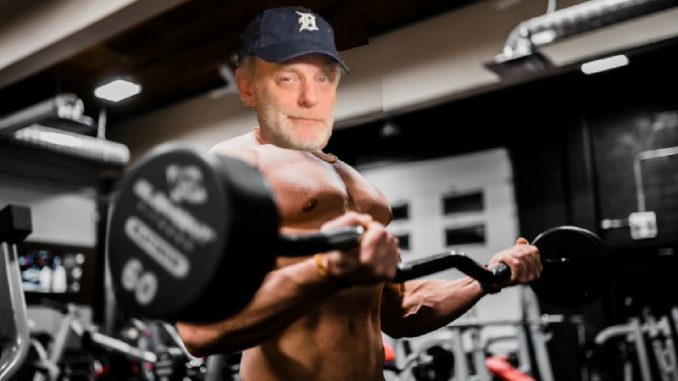 Podcast: Play in new window | Download (Duration: 2:20:27 — 64.4MB)
Health Clubs/Gyms will open, Daniel Prude's death, RIP Tom Seaver, Nancy Pelosi v. her salon, The Baker Butcher, tabloid news, and we get ready for Labor Day.
The 'health clubs' are opening up on September 9th and high school football is back on as Covid-19 is over.
Alyssa Milano wants you to know she still doesn't feel good. Some people are saying she didn't lose her hair to COVID, she lost her hair because she was using and working for WEN… who were sued because their product MADE HAIR FALL OUT!
Nancy Pelosi got her hair done when she shouldn't have. She's claiming she was set up by salon owner who totally wanted to ruin her business in San Francisco.
We may need a forensic accountant to confirm the discrepancies between Tommy Chong and Lauren Shulkind's weed stories.
Andy Dick and Ron Jeremy participated in a wild wedding just before the Hedgehog was arrested on rape charges.
Even creepier is John Austin Hopkins. He was sentenced to only 8 years. Hopefully a "rough" 8 years.
Meghan and Harry are getting paid too much money to produce Netflix content. Unfortunately they turned down the chance to be Quibi's nail in the coffin.
Brian Austin Green is nailing Tina Louise again but would totally take Machine Gun Kelly's sloppy seconds.
We discuss the time Muammar Gaddafi had a huge crush on sexy Condoleezza Rice. He also had an appropriate death.
Follow us on Facebook, Instagram and Twitter (Drew and Mike Show, Marc Fellhauer, Trudi Daniels and BranDon).