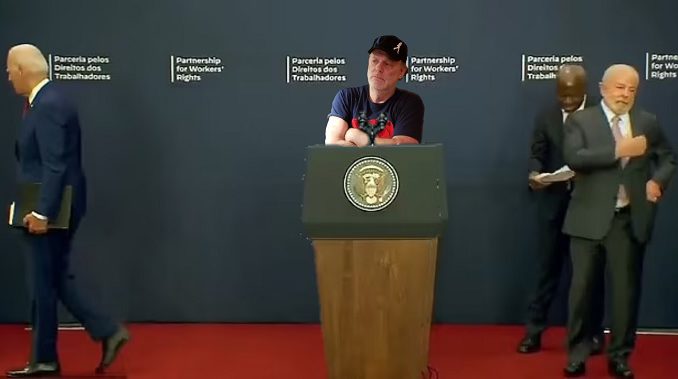 Podcast: Play in new window | Download (Duration: 3:04:22 — 168.9MB)
Joe Biden bumbles at the Unite Nations, NFT values plummet, the 'Baby Mama Scorecard', a brand-new Bonerline, "woke" Howard Stern, Tom Mazawey joins the show, Dave Portnoy v. the WaPo, Jim's Picks, and we discuss urban legends in sports.
Sports: The Lions face off against the Atlanta Falcons this Sunday. The Tigers have hired a new General Managers. Drew is angry the Lions passed on Jalen Carter. Kareem Hunt is back with the Browns. We'll see if MSU can limit their beating Saturday.
How are those NFT's working out for you? It's about as valuable as anything you earned in the 'Plane Game'.
Urban Legends in Sports: We're still surprised nobody ever picked up the Baker Mayfield story from three years ago. Did Mel Tucker and Suzy Merchant have an affair? We have this rock-solid source from Twitter. Are the Prince Fielder & Avisail Garcia rumors true too?
We catch Tom Mazawey pre-bowling to discuss sloppy Spartan Stadium, break down the Lions vs the Falcons, comment on passing Jalen Carter, talk up the Maryland Terrapins, predict Rutgers covering the spread, Coach Prime's next challenge, update us on the status of Sammy Mazawey and more.
Travis Kelce wants to nail Taylor Swift so much to Drew's dismay. Some people are saying Taylor has abused cocaine in the past.
Media Loser: Jann Wenner is toast.
Jim's Picks: Drum Intros.