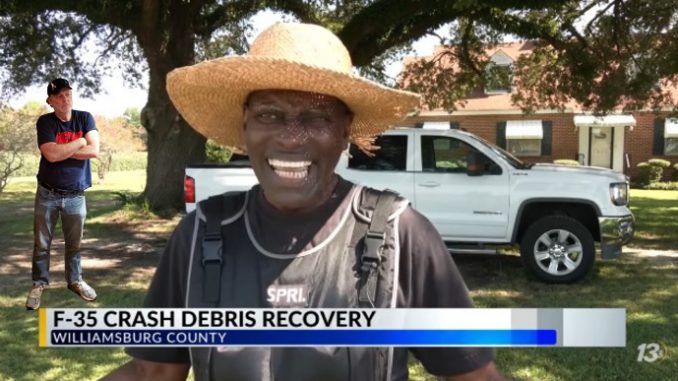 Podcast: Play in new window | Download (Duration: 2:44:21 — 150.5MB)
We talk to the greatest eyewitness ever, the missing F-35, RIP High Low with EmRata, Vanna White's new deal, Miami Dolphins player's baby drama, Coach Prime on GMA, Cindy Crawford v. Oprah, OBJ & Kim K, The Saint of Second Chances, and ML v. Maz: Round 3.
Tom Mazawey is still reeling from his unpleasant visit to Spartan Stadium. ML Elrick conferences us together to get to the bottom of the debacle.
Chicago Bears defensive coordinator, Alan Williams, has stepped down and a lot of speculation is being tossed around.
Vanna White gets a pay bump to stay on Wheel of Fortune and everyone is acting like she's an essential worker.
Russell Brand is heading to Rumble after being demonetized on YouTube. His book deal has been halted.
Kentia Fearn has been charged for leaving the scene of an accident following the tragic death of Mia Kanu in Southfield.