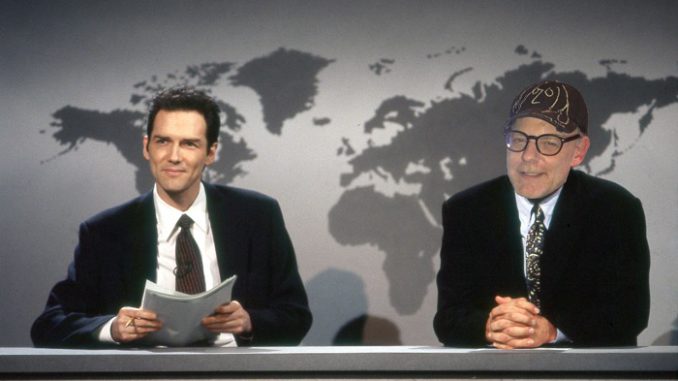 Podcast: Play in new window | Download (Duration: 3:30:37 — 169.2MB)
Comic legend Norm Macdonald dies, Paula Jones is mad, Britney quits Instagram, Met Gala is the worst, R Kelly's trial resumes, James Craig's bad day, BranDon v. Foo Fighters, and we try to clean up our rolodex.
RIP to the masterful comic Norm Macdonald. He died at age 61 after a secret 9-year fight with cancer. Norm would want everyone to remember that OJ did it.
Celebrity Rolodex: Andy Dick. David Spade. Dennis Miller. Artie Lange. Kevin Farley. TJ Miller. Tim Meadows. Louie Anderson. Gilbert Gottfried. Jim Breuer. Danny Ainge. Did we talk to any of them? You have to listen in to find out.
Britney Watch 2021: Britney Spears received a free ring from Sam Asghari. Britney has stepped away from social media by announcing her departure on social media. Jason Alexander had a very disappointing interview with Inside Edition.
Chrissy Teigen has had fat removed from her face as she is trying to reenter public life, in spite of no one wanting her to do so.
Nicki Minaj couldn't go to the Gala because the required COVID vaccine made her cousin's friend's testicles explode. Joy Reid jumps in. Piers Morgan jumps in. Boris Johnson jumps in.
Prince Andrew lover opportunities are so dismal that he's crawling back to the Duchess of Pork Fergie.
Social media is dumb but we're on Facebook, Instagram and Twitter (Drew and Mike Show, Marc Fellhauer, Trudi Daniels and BranDon).