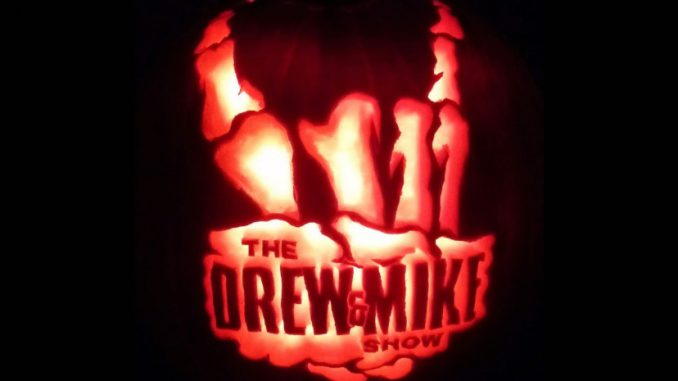 Podcast: Play in new window | Download (Duration: 3:04:15 — 148.0MB)
Happy Halloween, Michigan/MSU tunnel assault fallout, Matthew Perry's newest interview, Paul Pelosi attack, charging for blue checkmarks, Drew Crime stories, Clarktober, and the Top 38 Scary movies of all time.
Top 38 Halloween movies of all-time, GO! Shelley Duvall is making a comeback. Terrifier 2 is apparently making people puke and pass out. Young Drew didn't understand this scene as a kid.
Drew Crime: The Delphi Indiana Murders have FINALLY been solved. John Eichner tried to pass his dead wife as a dead dog. Tips are flooding in with Tammy Williams tips following her appearance on Unsolved Mysteries. American Monster: Life in Florida covers the death of Jean Schwarzkopf.
Grab your EXCLUSIVE NordVPN Deal by going to nordvpn.com/dams to get up a Huge Discount off your NordVPN Plan + 4 months for free! It's completely risk free with Nord's 30-day money-back guarantee.
Elon Musk and Twitter are apparently contemplating charging $20/month for their verified blue checkmark.
UM vs MSU: Twitter Poll 1 results. Twitter Poll 2 results. New video of the Michigan/MSU tunnel brawl. Four Spartans have been suspended. Mel Tucker apologizes. Blake Corum takes shots at Tuck Comin'. Jim Harbaugh is still angry.
Howard Stern finally went back to the studio today for the first time in 2.5 years and everybody at SiriusXM had to pay for it.
Social media is dumb, but we're on Facebook, Instagram and Twitter (Drew and Mike Show, Marc Fellhauer, Trudi Daniels and BranDon).