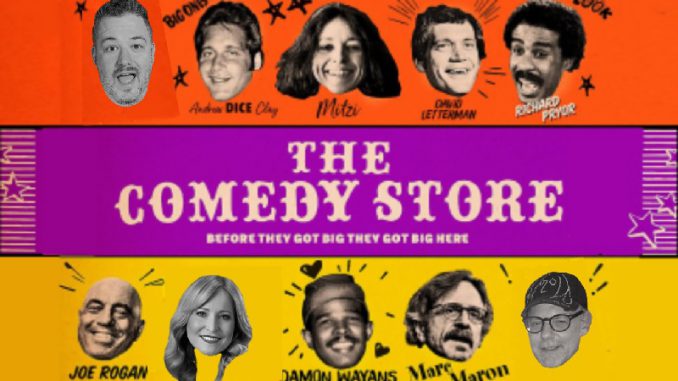 Podcast: Play in new window | Download (Duration: 2:34:42 — 71.0MB)
Mike Binder joins us, John Hinckley Jr gets some freedom, Jack Nicklaus' pro-Trump post, "The Base" arrested, David Bowie movie panned, and Clarktober ends with Michigan v MSU & Drew's birthday.
Birmingham native, Mike Binder, joins the show to discuss The Comedy Store documentary, hanging with comedians, and much much more.
Jimmy Kimmel and David Letterman gush over Regis Philbin and remember the time he pulled a Kimberly Stewart?
Butch Vig popped off to say that Nirvana's Nevermind probably wouldn't be a big deal had it been released these days.
Chuck Todd "needs to be fired" for his questioning Joe Biden's super safe rallies during the Coronavirus.
AOC got some clothes for free so everyone is mad at her. She also takes death threats very seriously.
Oprah and Joe Biden hooked up on Zoom. Hunter is the smartest person Joe Biden has ever met… Obama must be sad.
Jack Nicklaus told the world who he was voting for and the internet hates him now. Jay Cutler endorsed Trump as well.
Taking a voting selfie is trite. It's also legal in the voting booth for certain states and illegal in others.
Follow us on Facebook, Instagram and Twitter (Drew and Mike Show, Marc Fellhauer, Trudi Daniels and BranDon).