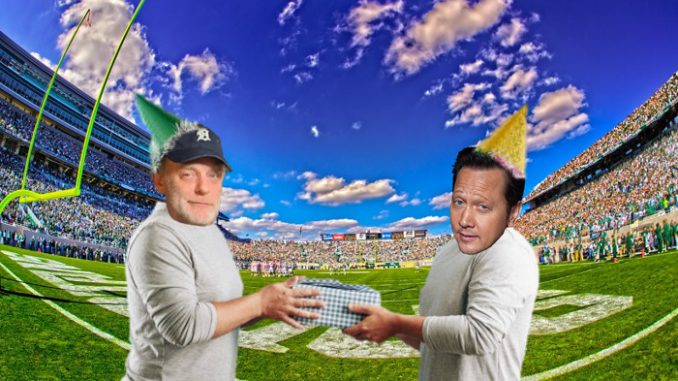 Podcast: Play in new window | Download (Duration: 2:59:13 — 164.5MB)
Gearing up for a MSU v. Michigan/Halloween/Birthday weekend, Chicago Blackhawks sex abuse case, skinny Tara Reid, space movies, a new Bonerline, tardy Trudi, and Maz hangs us out to dry.
Alec Baldwin needs a haircut and a shave now that "Rust" is done. Hannah Gutierrez-Reed is bad at her job and her boyfriend is bad at racing her motorcycle.
Prince Jackson rambled on and on Good Morning Britain. He's a spitting image of his father. Paris Jackson is nude again.
The Chicago Blackhawks and Joel Quenneville are in serious hot water following the John Doe (Kyle Beach) sexual assault report.
Randy Bachman lost a guitar 45 years ago. He just found it. Now you have to go and find Robby Krieger's guitar.
Tom Mazawey joins the show (extremely late) to brag about his workplace and predict a MSU victory this weekend.
Tara Reid is 34 lbs and looks like beef jerky with two fake boobs, but don't you dare talk about it.
Social media is dumb but we're on Facebook, Instagram and Twitter (Drew and Mike Show, Marc Fellhauer, Trudi Daniels and BranDon).