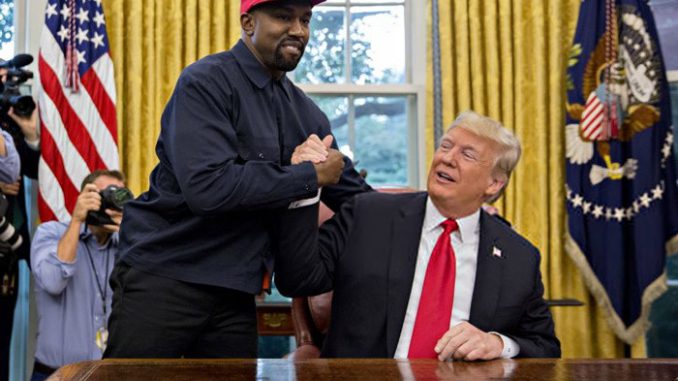 Podcast: Play in new window | Download (Duration: 2:30:51 — 86.8MB)
Trudi Daniels (@TrudiDan) & Marc Fellhauer (@MarcFell) are here today!
Kanye takes over the Oval Office, Verne Troyer's autopsy leads us to his sex tape, video of the Rochester Hills trigger-happy homeowner, Selena Gomez is hospitalized over Justin Bieber, Eli stops by and Drew & Trudi have unclaimed money.
Still more information on Rod Allen and Mario Impemba being blown out of the Tigers broadcast booth.
Cole Sprouse, aka Maz, derails the show even when he's not here by sending a text to Drew with the all-important information that Gene Simmons in on Sirius. Leading us into a bluetooth connected and "Beth" informative hell.
Happy 25th anniversary to "Rudy"- where facts don't get in the way of a good story. Stick around after the show for a Cliff Notes revisit.
Eli Zaret joins the show with Denny McLain's book and a sporgy of stories. Including why Mickey Lolich & Denny McClain aren't the best of friends. Eli's show & tell: An autographed pic of Joe Pepitone to Denny ragging him about Denny's throwing at his noggin. We also reminisce about when 'ole sledgehammer set the NFL record for the longest FG in 1970.
Alec Baldwin is mad at everything including Stephen Colbert and producers that want him to interview his nephew-in-law Justin Bieber.

Bloids: Robert Redford is a dick, Celine Dion dates a dancer a quarter of a century younger, Ben Affleck could play Scott Peterson, Tom Cruise is re-tapping Cher, Kenny Rogers nailed Dolly Parton & had work done so he looks like Buzz Aldrin.

Political ads that amuse us: Elissa Slotkin picks up her "Pelosi Money" at the airport. Haley Stevens is the melding of Jennifer Granholm and Hillary Clinton. John James hates both parties, but BranDon notices something else.