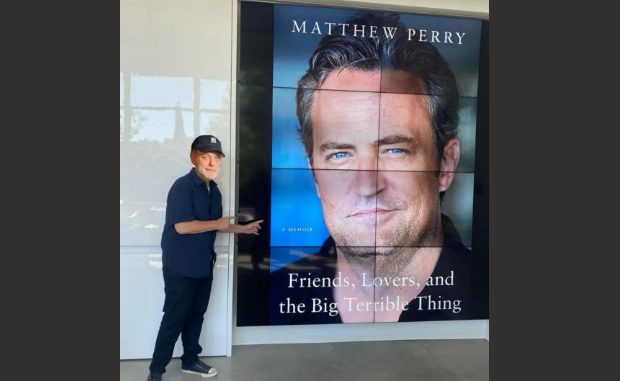 Podcast: Play in new window | Download (Duration: 2:46:58 — 153.3MB)
Matthew Perry whoppers, Election 2022 results, Orgasm Inc, Melinda French Gates gets new dong, remembering Gerard Finneran & the worst flight ever, a new Bonerline, Warren Beatty sued, John Lennon's butt crack, and John Hinckley Jr introduces the National Redemption Party.
Election 2022: The power of the Senate falls on Georgia again with a runoff: Herschel Walker vs Raphael Warnock. Colorado Rep. Lauren Boebert lost. Sarah Palin lost for the 3rd time this year. Beto O'Rourke loses elections for a living. Big Gretch is the big winner of Michigan.
Scientology: Lisa Marie Presley is OUT of the Danny Masterson trial. Tom Cruise and Queen Elizabeth were best friends.
More politricks: Shri Thanedar is going to Washington. Dr. Oz lost to John Fetterneck.
Social media is dumb, but we're on Facebook, Instagram and Twitter (Drew and Mike Show, Marc Fellhauer, Trudi Daniels and BranDon).