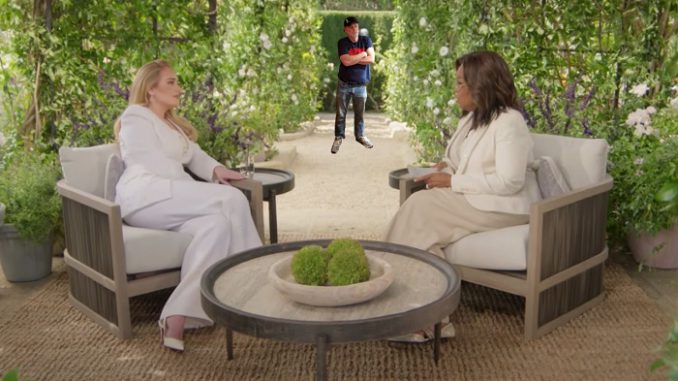 Podcast: Play in new window | Download (Duration: 2:19:04 — 127.8MB)
Adele's Oprah interview, Vladimir Konstantinov's GoFundMe, Rolling Stone v. Marilyn Manson, Kyle Rittenhouse trial almost over, Eli stops by, Dave Portnoy arguing, and some listeners are breaking up with us.
Google is being stupid and won't index our store clearly because of the Covid supply chain. Just simply click HERE, go to drewandmikestore.com or click the link from our website.
Eli Zaret joins us (after being blistered by the audience) to complain about commercials during football games, introduce us to Ryan Santoso, predict an OSU victory over Michigan, and dig into the changes in college sports. Eli may be getting on the microdosing bandwagon.
Stupid Government: No one believes polls. 60 Minutes covered the supply chain debacle and no one has a solution. The Infrastructure Bill will save everything except for the electrical grid and ports.
The Kyle Rittenhouse prosecutor Thomas Binger looks like Jason Colthorp. Kyle's mom breaks her silence with zero remorse. The National Guard is coming to town. Trudi predicts a protest/court house Inception loop for Kyle.
Former Lions quarterback, Scott Mitchell, popped up on Dateline as he was buddies with Chad Daybell. Some people were shocked by seeing him.
Red Wings: Vladimir Konstantinov needs a GoFundMe to pay his medical bills. The Ilitch family must hate Sergei Fedorov to not retire his #91 jersey. The media does not care to find out why Dylan Larkin missed time with the Wings. IT'S PERSONAL!!!!!
Social media is dumb but we're on Facebook, Instagram and Twitter (Drew and Mike Show, Marc Fellhauer, Trudi Daniels and BranDon).