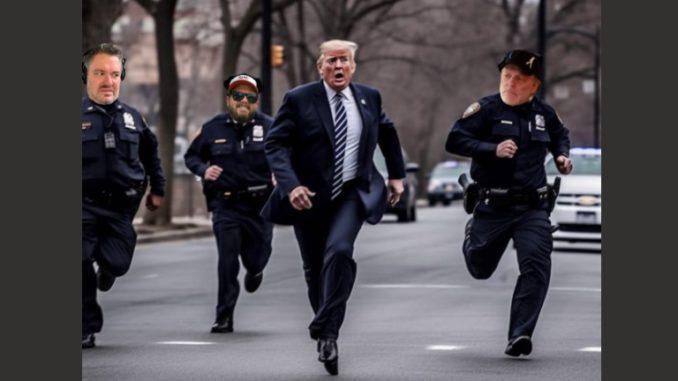 Podcast: Play in new window | Download (Duration: 3:07:32 — 172.1MB)
Donald Trump liable for sexual assault, MTV News canceled, Texas Rep. Bryan Slayton expelled for nailing 19-year-old aide, Britney Spears loves knives, Punt God cleared in gang rape allegation, the "new" Elizabeth Liz Holmes, and former Intern (now TV star) Kennedy visits.
Intern Kennedy makes her return to the Red Shovel Network fresh off the Traverse City Pickleball beat. We remember the interns of the past. We inquire about Kennedy's co-worker, Lauren Scafidi. Here is an alleged picture of Kennedy's ex-boyfriend.
Donald Trump has been found liable for sexual assault and defamation in the E. Jean Carroll civil case and owes $5M. Trump will probably raise a ton of money off of the verdict.
"Anti-grooming" Texas Rep. Bryan Slaton resigns after grooming his 19-year-old aide. He got her drunk and took her virginity.
West Virginia head basketball coach Bob Huggins is sorry for calling Xavier players "Catholic f***s". WVU is "reviewing" the incident.
Bronny snubs OSU for USC. He is the biggest nepo-baby ever and he earns the most NIL money of any non-pro player.
Music: Adler's Appetite is coming to Sterlingfest and we need to get him on the show. Here Comes the Sun becomes the oldest song to reach 1 billion streams. Selena Gomez is still beefing with her kidney donor. Lionel Richie is proud of his Coronation concert despite the haters. Butterfly by Crazy Town had fantastic songwriting. Some bands have a TON of previous members. Tory Lanez has LOST his appeal for a new trial and should be going to prison. Marilyn Manson has a major win in court.
No new news on Jamie Foxx yet. we'll let you know when you're allowed to know why he's been in the hospital.
If you'd like to help support the show… please consider subscribing to our YouTube Page, Facebook, Instagram and Twitter (Drew and Mike Show, Marc Fellhauer, Trudi Daniels, Jim Bentley and BranDon). Or don't, whatever.