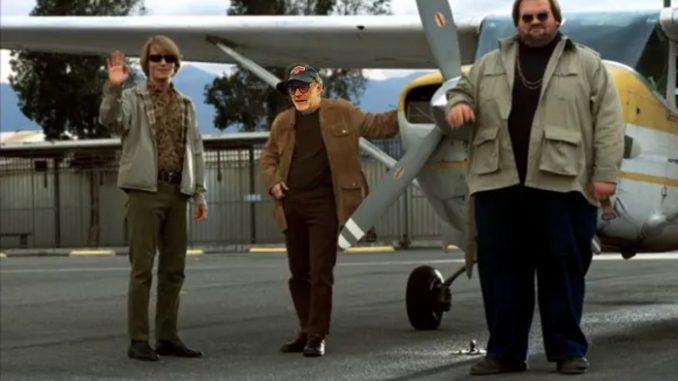 Podcast: Play in new window | Download (Duration: 3:10:15 — 152.8MB)
RIP Boston George, Derek St. Holmes joins us, Bill Gates cheating rumor, SNL & Mad TV, TikTok v. Alyssa Milano, Britney Spears v. her dad, Just One Kiss video, and we are worried about Andy Dick.
Derek St. Holmes joins the show to promote his upcoming show at the Token Lounge next weekend. He comments on Chris Campbell vs Bob Seger, his music credits and hanging with KISS.
Tom Jones is back on top of the world. It must be all that Listerine that's keeping him so youthful.
Tristan Thompson either doesn't remember having sex with Sydney Chase or he's incredibly angry that she claims they hooked up.
People are angry at the Ilitch family for putting money in Atlantic City and not finishing what they started around the LCA because they certainly couldn't do both.
Bill Gates was already banging his ex while married to Melinda… but now there are rumors he was nailing his translator too.
Britney Spears doesn't want to end the conservatorship, she just wants her dad out of her life… even though they never speak.
Social media is dumb but we're on Facebook, Instagram and Twitter (Drew and Mike Show, Marc Fellhauer, Trudi Daniels and BranDon).