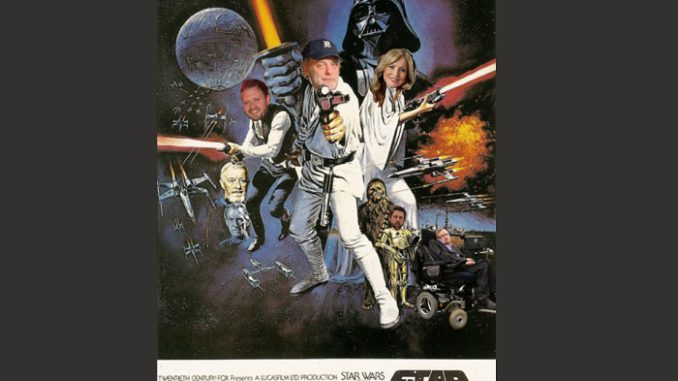 Podcast: Play in new window | Download (Duration: 2:51:43 — 157.7MB)
May the 5th be with you, Barstool Sports Mintzy controversy, a brand-new Bonerline, AI Beatles & Kurt Cobain, the death of Jordan Neely, the Menendez Brothers seek a new trial, and The Hawk continues the inappropriate jabs at Jim Bentley.
The CEO of Anheuser-Busch is trying to distance himself from Dylan Mulvaney. People continue to meme and poke fun at Bud Light.
Grab your EXCLUSIVE NordVPN Deal by going to nordvpn.com/dams to get a Huge Discount off your NordVPN Plan + a Bonus Gift! It's completely risk free with Nord's 30-day money-back guarantee!
Jordan Neely has died and we may have another George Floyd-esque situation. It already has it's own Wikipedia page.
Mark Geragos has a podcast now. He is also working to free the Menendez Brothers thanks to Menendez + Menudo.
Sports: Flavor Flav loves the Tigers. Hunter Dickinson is transferring to Kansas. RIP NHL'er Petr Klíma.
If you'd like to help support the show… please consider subscribing to our YouTube Page, Facebook, Instagram and Twitter (Drew and Mike Show, Marc Fellhauer, Trudi Daniels, Jim Bentley and BranDon). Or don't, whatever.