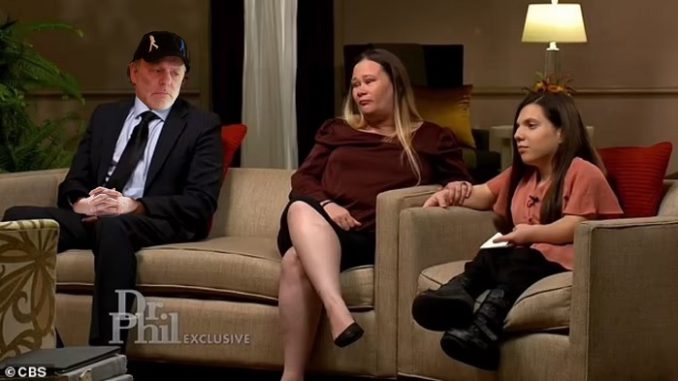 Podcast: Play in new window | Download (Duration: 3:02:16 — 167.3MB)
The Curious Case of Natalia Grace, K-Fed v. Britney Spears, Jeffrey Epstein's calendar, WATP Karl takes down Paul Giamatti's podcast, Alec Baldwin snubs his kid, Good Morning America lied to us, a TMZ viewer angry at the Olsen twins, and Drew is not a dud.
Sports: The Miami Heat destroyed the Boston Celtics to set up a Denver Nuggets/Heat Final. Michigan State and Caesars casino are finished. "… and the home of us all" is a more inclusive way of ending the National Anthem. Samantha Ponder is hot… and a "bigot". Toronto Blue Jays Anthony Bass decided to weigh in on the Culture Wars, back down, and then issue a ridiculous apology. No more social media for you. A walk-off dropped third strike for the High School Championship.
Kevin Federline is trying to move Britney Spears' kids to Hawaii and Britney is just ignoring everything.
DaBaby's baby mama, DaniLeigh, was involved in a hit-an-run DUI. DaBaby's baby was not with Dababy's baby mama at the time.
Nepo-Grammy-baby Blue Ivy performed with Beyoncé on stage. The Beatles produced the most nepo-babies.
John Stamos was angry that the Olsen Twins didn't participate in "Fuller House", but no one is as FURIOUS as one TMZ viewer. Drew finds out he's got a lot in common with Harvey.
Grab your EXCLUSIVE NordVPN Deal by going to nordvpn.com/dams to get a Huge Discount off your NordVPN Plan + a Bonus Gift! It's completely risk free with Nord's 30-day money-back guarantee!
Karl from WATP drops by to promote the live show at the Magic Bag in Ferndale on Friday, September 15th. Along the way we discuss the fall of Chad Zumock, roast Paul Giamatti's crappy Chinwag podcast, take some more shots at Bill Maher's Club Random and more. Karl has angered his Reddit following by accepting Super Chats.
Reminder that you can assault the Champion's Club buffet and all you have to do is be subscribe to our YouTube channel. Drew Lane is officially NOT a dud.
Alec Baldwin snubs his daughter and grandkid. The "peasant" server who he berated has broken her silence.
"America's Defendant" Kyle Rittenhouse has another fundraiser. This time to battle the guy he shot in the arm in civil court.
Video dropped of Cameron Robbins following his jump into the water in the Bahamas. He's still missing.
Drew Crime: Investigation ID/Max has a documentary called The Curious Case of Natalia Grace and it's a doozy.
GMA Highlights: GMA ballyhoos an interview with the guy on the plane where a nut job opened the emergency door, but it turns out it's just Sully explaining how wind works. Serious Issue Shallow Thought: 11-year-old police shooting victim Aderrien Murry has really weird hair.