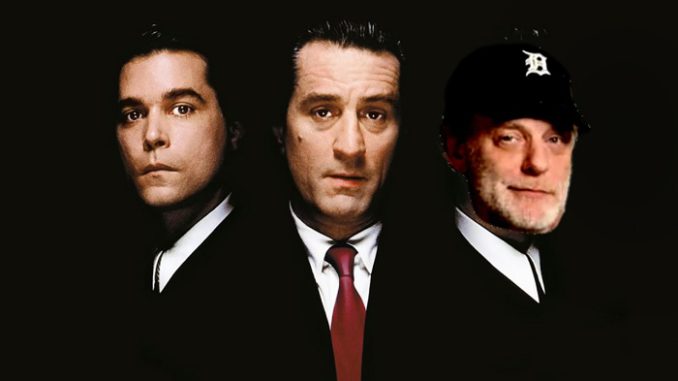 Podcast: Play in new window | Download (Duration: 2:33:08 — 140.6MB)
RIP Ray Liotta, Meghan Markle visits Uvalde, a new Bonerline, Maz checks in w/ Ryan Ermanni, Phil Mickelson's NFTs, Depp v. Heard, Love on the Spectrum, and we call Rod Stewart impersonator to comment on his brother Kevin Spacey's new assault charges.
Johnny Depp vs Amber Heard: Amber Heard is getting thousands of death threats every single day. Amber's lawyer read a pretty mean email from Johnny about Amber. The ex-TMZ employee got sassy on the stand. Thanks to Kate Moss' testimony, Drew has fallen in love with Lottie Moss.
Kourtney Kardashian might need a new fertility doctor. Rob Kardashian missed yet another of his sister's Italian wedding. Poor Caitlyn wasn't even invited.
Uvalde School shooting: Jimmy Kimmel's monologue was cut off in Texas. Meghan Markle makes it all about her. The husband of a murdered teacher at the school dies of a heart attack. Don McLean pulls out of the NRA convention in Dallas. Parents were being held back from trying to save their kids. Michael Moore wants to repeal the 2nd Amendment. Ted Cruz doesn't want to "talk politics" or answer any questions. Oxford High students held a walk out.
Alec Baldwin weighs in on the ex-NFL player vs the United Airlines employee because he's an expert on workplace violence.
Kevin Spacey has been charged with sexual assault in the UK. We check in with Kevin Spacey's brother/Rod Stewart impersonator/limo driver/author/drummer extraordinaire Randy Fowler. Check out Randy's YouTube channel right here.
Tom Mazawey joins us with Ryan Ermanni to complain about the Michigan football schedule, comment on Joel Zumaya vs Al Avila, Jon Gruden's battle with the NFL, and eulogize Ray Liotta.
The word 'Chief' is racist and being removed from San Francisco titles. Kansas City better change their racist name soon.
Social media is dumb, but we're on Facebook, Instagram and Twitter (Drew and Mike Show, Marc Fellhauer, Trudi Daniels and BranDon).