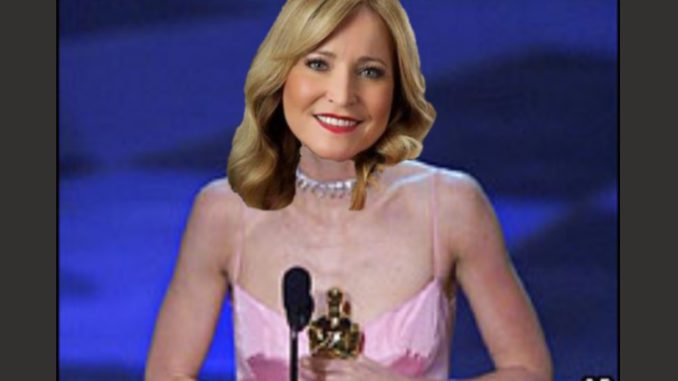 Podcast: Play in new window | Download (Duration: 2:42:09 — 130.3MB)
Hour Detroit is bestowing us awards… unless we're being scammed, Uvalde Texas school shooting, Deshaun Watson's accusers speak, Joel Zumaya hates Al Avila, Seth Green's NFT disaster, strung out Elvis, and Thomas Markle's hot takes.
Kaitlin Armstrong is apparently hiding in New York… with her yoga mat. Our hard-hitting investigative journalism is getting picked up by major news organizations.
Trudi is big winner of Hour Detroit's Best Radio DJ. Or is she? We call Hour Detroit to get the results and claim our prize, but are sent to voicemail. Dave LewAllen has an early copy and confirms Trudi's victory.
Johnny Depp vs Amber Heard: Kate Moss flips the narrative of Johnny Depp from abuser to hero. Johnny Depp's bastard "love-child" makes appearance in court. TMZ doesn't want their ex-employee to reveal who leaked the original Depp vs Heard video.
Robb Elementary Shooting Fallout: Michigan politicians turned down a gun storage bill. Joe Biden vs the Gun Lobby. Beto O'Rourke made the Texas press conference all about him. Salvador Ramos sent text messages to chicks who wanted nothing to do with him. Steve Kerr popped off during his NBA presser.
Baseball: Joel Zumaya is pissed at Al Avila and the terrible Detroit Tigers. Marc did a complete reversal on the Savannah Bananas. Josh Donaldson is suspended 1 game for calling Tim Anderson a name Tim Anderson called himself. BLM is now protesting at Yankee Stadium.
Football: Deshaun Watson accusers pop off on HBO's Real Sports. Colin Kaepernick gets a tryout with the Las Vegas Raiders.
Steven Tyler is heading to rehab and Aerosmith cancels shows. He also has the worst feet in the history of feet.
Social media is dumb, but we're on Facebook, Instagram and Twitter (Drew and Mike Show, Marc Fellhauer, Trudi Daniels and BranDon).