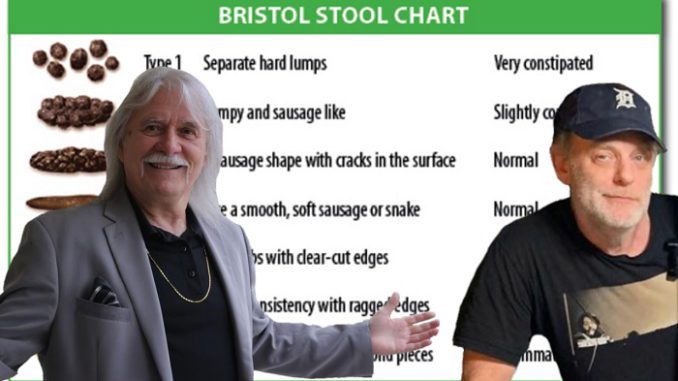 Podcast: Play in new window | Download (Duration: 2:59:16 — 164.6MB)
Herbie Allen tells us about his "perfect poop", Richard Marx v. Rand Paul, John Cena is the new LeBron, Megadeth fires David Ellefson, a WNBA controversy, Drew Crime stories, and new lies from not-a-Prince Harry.
WNBA "superstar", Liz Cambage, is really angry at the head coach of the Connecticut Sun coach. The New York Times omitted some details.
Richard Marx vs Rand Paul is the stupid political argument of the day. Scott Baio has to weigh in to make it even dumber.
The origin of COVID continues to baffle. The WaPo has been right all along… even when they were wrong.
Prince Harry is a liar and is trying to be the victim by claiming his dad never went on bike rides with him. Archie remains the whitest kid possibly ever, like his grandfather, James Hewitt.
Drew Crime takes us back to Michael Fletcher. He hates the Drew and Mike Show. Also… Free Larry DeLisle! Dawn Bennett is a thief.
The Friends Reunion is getting exhausting. Matthew Perry blames dental work for his slurring. He's hocking Corona/Friends mash-up shirts.
Drew really wants his 'No Planes For You' policy ratified. An India couple found an incredible loophole to their countries limits on wedding attendees.
Social media is dumb but we're on Facebook, Instagram and Twitter (Drew and Mike Show, Marc Fellhauer, Trudi Daniels and BranDon).