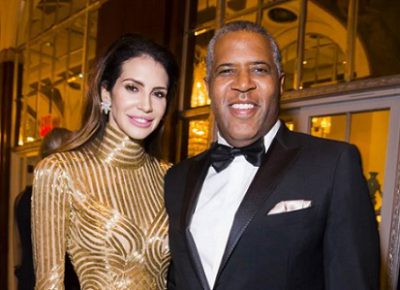 Podcast: Play in new window | Download (Duration: 2:11:43 — 75.8MB)
Trudi Daniels (@TrudiDan) and Marc Fellhauer (@MarcFell) today!
Robert F. Smith (& wife) pay off some student loans, we call on the Cher Suite in NY, Mother's Day dine-n-dash, Artie Lange arrested again, America v. World on 90 Day Fiancé, Tim Apple Cook apologizes to Gen Z, and Drew is elated Game of Thrones is done.
Game of Thrones is finally over & Trudi manages to show some restraint, mentioning no spoilers. Who's the dope that left that bottle there?
Drew would have so much more money if he could just remember to cancel a few memberships or at least look at his credit card statement once in a while.
Colin Jost got engaged to Scarlett Johansson despite the fact that she farts. Drew doesn't give the relationship much of a chance though since she couldn't stay married to the dreamy Ryan Reynolds.
Robert F. Smith did what Michael Scott could not & managed to pay off the student loans of the Morehouse class of 2019.
Kim Kardashian proud mother to new baby Psalm West, is condensing 4 years of undergrad & 3 years of law school into an apprenticeship & the BAR exam.
Backdoor Teen Mom Farrah Abraham got naked again to show off her much needed Brazilian butt lift after James Dean totaled the thing.
The New Jersey turnpike losing an extension lane has proven to be quite the blow to some residents, but we have no way to know for sure unless we can talk to David Trumpp about it.
The Sofitel hotel is celebrating capitalizing on Cher & the new Cher Show Broadway show by offering a Cher themed suite. We give the hotel a call to find out if what's included in the room.
Hu Gepeniss became the unlikely beneficiary of a $1.5M lump sum, so we give a call to Malaysia to find out how to collect.
Georgia's governor is defending the heartbeat bill against a bunch of c-list celebrities who are threatening to boycott if the bill becomes law.
After binge watching 90 Day Fiancé this weekend, Drew is starting to recognize that there is a lot of xenophobia & some unhealthy power dynamics.
Nicki Clyne the green card wife of Allison Mack has been spotted hanging around NXIVM's old stomping grounds, causing some to speculate the cult is alive & well.
The hologram of Whitney Houston is going on tour that will coincide with the release of a new album from the beyond.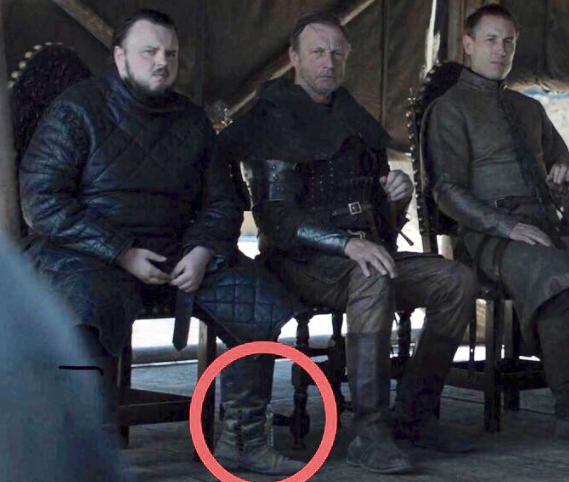 Is it The Ice Mountain brand bottled water? ©HBO