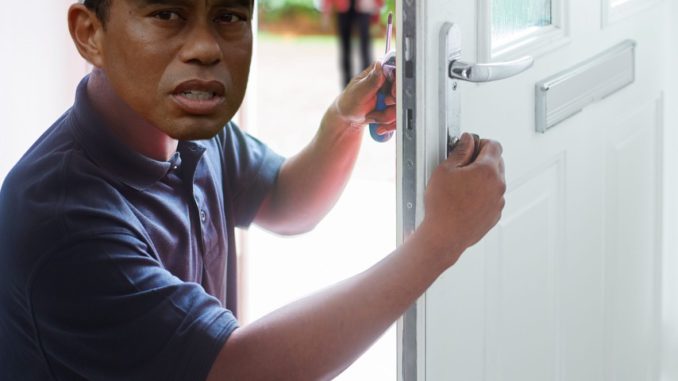 Podcast: Play in new window | Download (Duration: 2:51:37 — 236.2MB)
Tiger Wood's kicks his girlfriend out so she sues him, MH 370: The Plane that Disappeared, Ihor on International Women's Day, The Midnight Special, Bam Margera in more trouble, Michael Irvin's press conference, and Drew's sad separated at birth picture.
Corporate brands love to show how much they care by celebrating International Women's Day. Jason Carr Drive celebrates women too by having Taryn on the show.
Today is the anniversary of the disappearance of Malaysia flight 370 disappearing. A new Netflix dropped today recapping all the theories of what happened.
Even though he's dead, Colin Powell must still be pissed that he was fooled about the reasons that led to the Iraq War.
Donald Trump v. Joe Biden: 2024 is going to happen. A rematch in a Presidential election has actually happened before.
History of the World Part II premiered on Hulu. If you liked the first Mel Brooks History of the World, you'll like this one.
Gretchen Whitmer's innocuous Tweet from Kellogg Community College really brought out some angry responses.
Theranos founder and fraudster Elizabeth Holmes is angry that she has to pay $900 million in restitution.
Michael Irvin held a press conference to fight back at the allegations that got him removed from ESPN and the NFL Network.
Grab your EXCLUSIVE NordVPN Deal by going to nordvpn.com/dams to get a Huge Discount off your NordVPN Plan + a Bonus Gift! It's completely risk free with Nord's 30-day money-back guarantee!
Social media is dumb, but we're on Facebook, Instagram and Twitter (Drew and Mike Show, Marc Fellhauer, Trudi Daniels and BranDon).