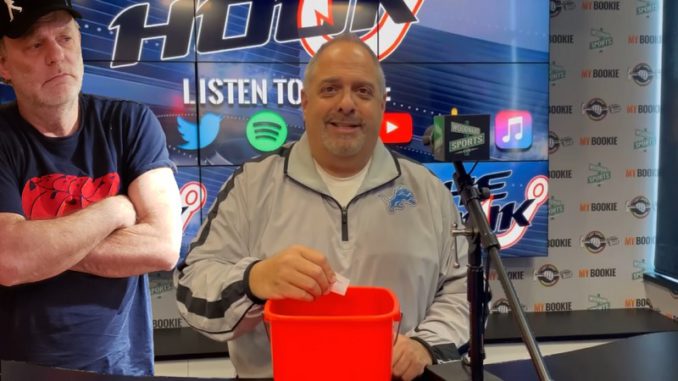 Podcast: Play in new window | Download (Duration: 2:31:20 — 138.7MB)
Maz is Steve Roth, Gov. Cuomo's presser, another Whitmer NDA, D**k Pic Mick, TMZ defends Bill Cosby, Teen Mom vaccinated, Leonardo de Gacy, Strahan v. Harrison, and creepers on Emily Ratajkowski's nude preggo pic.
Mark Giangreco has learned the hard way that 'ditzy' is an incredible insult and can cost you your job.
Nick Francona is so angry at his dad because of D**k Pic Mick. When your nickname is 'D**k Pic Mick', you're probably doing something wrong.
The Washington Football Team is dropping cheerleaders for a co-ed dance squad that the fans will love.
The head coach of Creighton basketball apologized for using the p-word, but not the one you are thinking of… or that one either.
Paramount Plus is new and Beavis is Butthead are back! Additionally, the 1992 Real World cast is getting back together and about to get real… again.
Vernon Jordan, most famous for trying to hire Monica Lewinsky and Bill Clinton lying about it, has died.
Bachelor Civil War: Michael Strahan is about to rip into Chris Harrison on GMA, while Rachel Lindsay wants the show to be put on pause.
Social media is dumb but we're on Facebook, Instagram and Twitter (Drew and Mike Show, Marc Fellhauer, Trudi Daniels and BranDon).