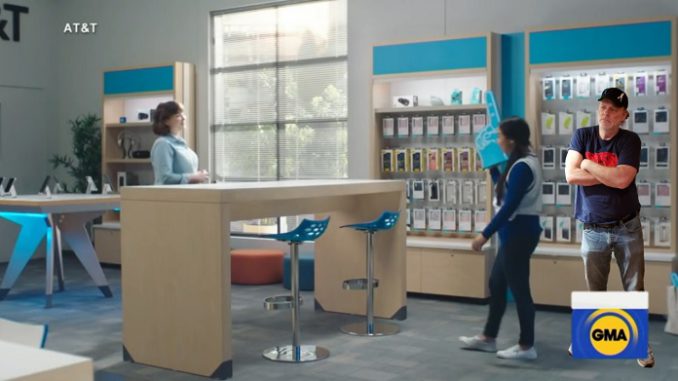 Podcast: Play in new window | Download (Duration: 2:18:12 — 127.0MB)
No peeking at Lily, March Madness, Sharon Osbourne out at CBS, GM accused of racism, Tina Turner's HBO doc, Uber Eats murder, and lots of True Drew Crime.
March Madness: Sister Jean's prayers go unanswered, Anal Roberts was off by a butt hair and the Michigan women's team did well.
Drew Crime: It turns out Lori Vallow is a really bad person as we found out she murder yet another ex-husband. By the way, Drew's Law is a thing. 20/20 focused on the death of Kelsie Schelling. Dana Ewell is a confirmed loser. Alan Hruby went from flaunting his wealth to sitting in the slammer. Being a 'sugar mama' can be a dangerous game.
Two teenage girls attempted to carjack an Uber Eats driver and the ensuing struggle led to the man's death. Perfect opportunity for Fox News to pile on CNN.
Donald Trump has gone from playing arenas to playing weddings, but at least he still plays his "hits".
Milana Vayntrub (AT&T girl) doesn't want you to look at the very thing that made her famous. You're no Jamie, Milana.
Jack Dorsey has come out to say censoring the New York Post and Hunter Biden stories was 'a mistake'.
Some people are saying that we have to end the show early today because Marc "Poopy" Fellhauer can't be trusted to work during a Michigan basketball game.
Social media is dumb but we're on Facebook, Instagram and Twitter (Drew and Mike Show, Marc Fellhauer, Trudi Daniels and BranDon).