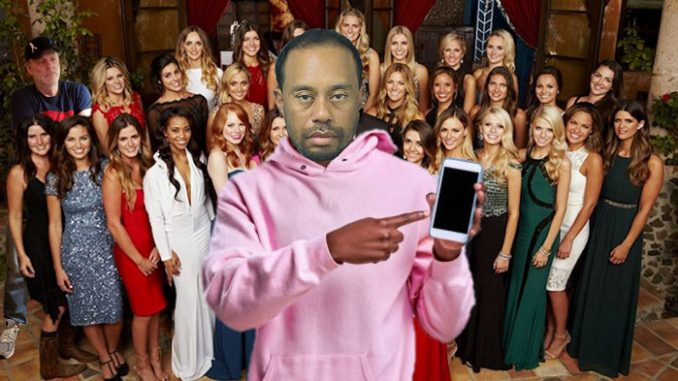 Podcast: Play in new window | Download (Duration: 2:47:19 — 153.6MB)
Tiger Woods texts, Gisele breaks her silence, Ed Sheeran's crying doc, CBS loves menopause, Stephen Smith's homicide, Donald Trump Arrest Watch Day 3, and the battle of Disneyland world records.
Look out, Buster Murdaugh… Stephen Smith's death has now been ruled a homicide. No more autopsies for you, low country coroner.
Tom Mazawey skips the January winner and goes right to Legacy Partner's February winner! Congrats to ___________________!!!
A bunch of listeners have been sending us celebrity phone numbers… and they're all fake. STOP SENDING FAKE NUMBERS!
We try to contact Nathan Firesheets(shorts) regarding his "record" visiting 12 Disney parks in 12 days. We get Disney World Record holder, Jeff Reitz, to comment on which feat is better.
Like Meghan Markle, Ed Sheeran didn't even want to be alive anymore. He cries and cries on his new Disney+ documentary.
There's a YouTube exclusive out there where we discuss the Tekashi69 attack and Chris Brown ruining a relationship. If you decide to watch it, subscribe to the channel to make Drew happy.
Tiger Woods' ex is asking for permission to spill anything about Tiger that she possible can. We read through his super-steamy text messages with Joslyn James and Jaimee Grubbs.
WEEI's Chris Curtis is in hot water for using a racial slur on the air that nobody knew was a racial slur. Mina Kimes has a sense of humor about it.
The Stanford dean of DEI that shouted down an invited Trump judge has been suspended. Norman Keith Varner just wants to be a woman. Stanford students side with pedophile.
If you'd like to help support the show… please consider subscribing to our YouTube Page, Facebook, Instagram and Twitter (Drew and Mike Show, Marc Fellhauer, Trudi Daniels, Jim Bentley and BranDon). Or don't, whatever.