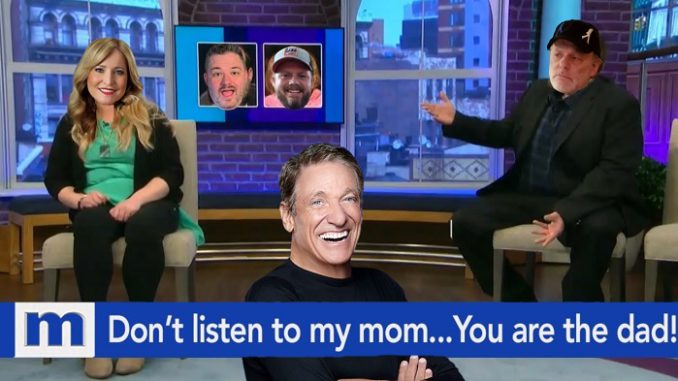 Podcast: Play in new window | Download (Duration: 3:07:55 — 151.0MB)
The Maury Povich show ends, Chinese plane crash & airline conspiracies, Eli Zaret stops in, what Gen Z wants Boomers to learn, pontoon boat killing, and BranDon's Uber adventure with Andy Dick.
Eli Zaret drops by to complain about Lily's AT&T commercials, hate on Duke, discuss March Madness, give his weekly Winning Time recap, vet Deshaun Watson as much as the Cleveland Browns did, make fun of Urban Meyer for being an idiot, and complain about the Detroit Tigers.
Trash TV: Maury is going off was still on the air after 30+ years. Steve Harvey and Jerry Springer are judges now. Sherri Shepherd stole Wendy Williams act and show.
Rachel Zegler was not invited to the Oscars, so she complained on social media. People are wondering who they are going to kick out to make room for her now.
Britney Spears is looking to possibly maybe make new music if she feels like it. She has the most fascinating voice.
Russia vs Ukraine: Aaron Lewis of Staind is team Putin and afraid of the Deep State. Maksim Chmerkovskiy is making the conflict all about him AGAIN.
A 737 airplane crashed in China. Drew wants answers about this as well as Malaysia Airlines Flight 370. Some people are saying both of them are joyride suicides.
Drew Crime: A 74-year-old man was twice trying to save a couple from drowning… until he had to kill one of them.
Generational Wars: Gen Z is holding Boomers accountable.
Social media is dumb, but we're on Facebook, Instagram and Twitter (Drew and Mike Show, Marc Fellhauer, Trudi Daniels and BranDon).