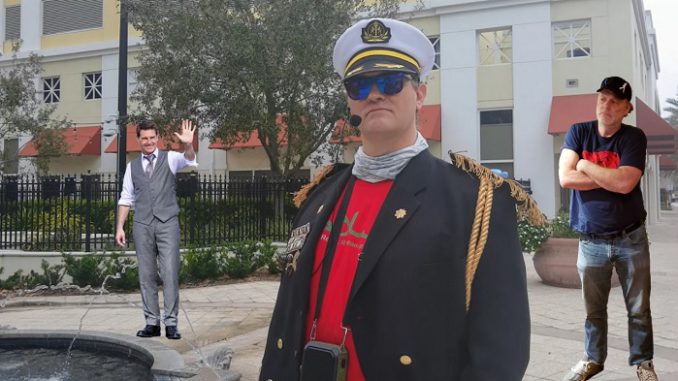 Podcast: Play in new window | Download (Duration: 2:56:14 — 161.8MB)
Ted's Scientology Cult Tour, massage parlor mass murder, Deshaun Watson sex assaults, Pitt v. Jolie, Demi Lovato & Billie Eilish docs, Trump & vaccines, and Elisa Jordana gives us an Andy Dick update.
A "sex addicted" loser with a stupid beard shot & murdered multiple people at Atlanta area massage parlors.
7'6″ Former NBA player and Space Jam actor, Shawn Bradley, has been paralyzed after a bike accident.
Deshaun Watson has been accused of sexual assault on a masseuse. He's fighting back, but it appears more women are on the way.
We chat with Ted of Cult City Tours. Check out his website to reserve your Scientology tour of Clearwater, Florida.
Bachelor Nation update: Matt James has some issues and needs to see a therapist. We try Chris Harrison again today We'll try him again tomorrow.
We check in with Andy Dick's fiancé, Elisa Jordana, to figure out who Callie is and figure out if Andy ever got a bike.
The sheriff in Atlanta is in trouble for the words he used to describe the massage parlor massacre suspect.
Happy St. Patrick's Day! Ireland had to remind everybody that it is ok to celebrate the day even if you aren't Irish.
Social media is dumb but we're on Facebook, Instagram and Twitter (Drew and Mike Show, Marc Fellhauer, Trudi Daniels and BranDon).