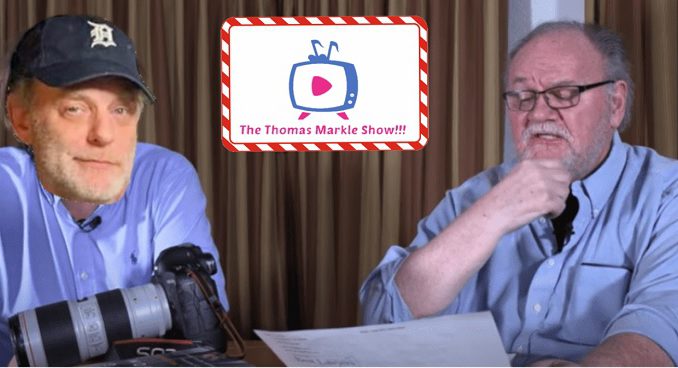 Podcast: Play in new window | Download (Duration: 2:32:39 — 140.2MB)
Thomas Markle's podcast, Eli Zaret joins us in-studio, Dolly Parton v. Rock & Roll Hall of Fame, dead Woody Guthrie v. Spotify, Jussie v. jail, Homer gets canceled, Top 50 streaming rock acts, and the bar only airing women's sports.
Eli Zaret joins us to recap Winning Time: The Rise of the Lakers Dynasty, share old Detroit Pistons stories, cover March Madness, falling for 1985 April Fool's Day joke, Aaron Rodgers massive contract and discuss the new MNF broadcasting team.
Tom Brady hates his family. Some schmuck bought Brady's "last touchdown football" hours before Tom returned.
TV: Homer Simpson got cancelled last night on The Simpsons. Trudi hated SNL this week. Dateline covered the Ryan Bane debacle.
Drew will watch Bill Hurt movies following the death of Bill Hurt. Marlee Matlin was forced to make comment after everyone reminded her that she said Bill hurt her.
Drew Crime: A new serial killer has emerged and he's targeting homeless people. Feces attack on the subway. A 60-year-old is on the loose after stabbing two people at a museum.
Thomas Markle found out that YouTube exists and has launched his podcast: Remarkable Friendship with Thomas Markle and Karl Larsen.
Astronaut Pete Davidson will go to space with a bunch of rich, PAYING customers. Kim K is popping off.
Social media is dumb but we're on Facebook, Instagram and Twitter (Drew and Mike Show, Marc Fellhauer, Trudi Daniels and BranDon).