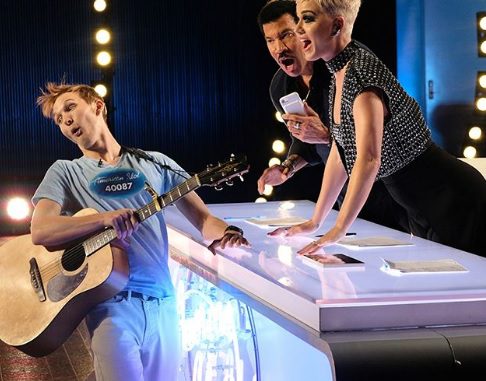 Podcast: Play in new window | Download (Duration: 2:43:33 — 112.7MB)
Trudi Daniels (@TrudiDan) & Marc Fellhauer (@MarcFell) are here today!
OJ Simpson's ex-manager reviews "If I Did It" for us, Mattress Mack tells us about his White House visit, Betsy DeVos or Leslie Stahl? Bono's sorry & Drew has crazy Chantix dreams.
We're turning Mesa in Royal Oak into Patrick O'McMesa Pub on St. Patrick's Day. Come hang out-here's a map.
We call OJ's ex-manager Norman Pardo to talk about the O.J. Simpson interview. He wants everyone to google everything including the Rampart Scandal, William Wasz, and Glen Rogers.
The Houston Astros & Mattress Mack met Trump at the White House. The President loves JV!
Today in rock to include: 61′ The Temptations audition for Motown Records, 65′ Eric Clapton quit the Yardbirds & wanted to play blues, 66′ Rod Stewart left Steampacket, 71′ One Toke Over The Line on the charts at #10, 77′ Iggy Pop kicks off The Idiot World Tour, 95′ Radiohead releases 2nd album The Bends, 06′ The Kinks made a ton of money with TV commercials,  08′ Michael Jackson had to refinance Neverland Ranch.
Charles Woodson is giving the commencement speech at U of M. That's cool, but he's no Mamphela Ramphele.
We leave Dave Kim a message to check if he is maintaining his 33″ waist… & to find out about the Free Press Film Festival.
50 year anniversary of 1968: The assassination of MLK, Kennedy assassination, LBJ decided 1 term was enough, Jose Feliciano did a funky rendition of the national anthem.
Ron Jeremy backstage pass giveaway: What is the Hedgehog's name for Drew & Mike? Email

[email protected]

to win the passes.