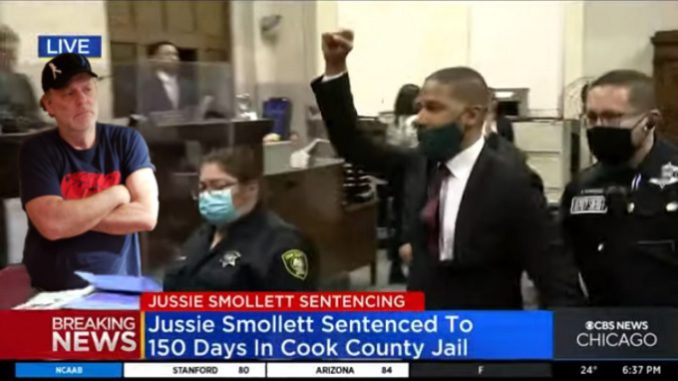 Podcast: Play in new window | Download (Duration: 2:15:29 — 124.5MB)
Jussie Smollett sentenced, Casey Kasem's garage sale, MLB is back, Lars Ulrich toilet, Maz checks in from the alley, Tiger Woods HOF, a new Bonerline, and Jerry Jones' love child.
March Sadness: Michigan basketball chokes and loses to Indiana.
MLB is back as an agreement between owners and players is done. BranDon has petitioned Johnny Sins for Fantasy Baseball help.
Jussie Smollett Sentencing: Jussie was late again. Celebrities come to his defense. His Grandma even takes the stand for him.
Sam Woods helps induct Tiger Woods into the Golf Hall of Fame after inducting him into the Sam Woods' Father Hall of Fame. Tiger burst into tears when he mentioned his mother… Kultida.
Kim Kardashian has career advice for all women on International Women's Day. People did not react positively.
Astronaut Mark Vande Hei is caught between an international Space quarrel. Jeff Bezos space suit needed more room in the crotch area.
Amy Schumer is making a comeback for some reason and she wants none of the canceled comics to ever work again. Here is a half hour video of her stealing jokes.
Tom Mazawey joins us from his bowling league to request Juwan Howard be blown out for Phil Martelli, explain the new MLB rule changes, Woodward Sport's interview with Tom Izzo, Kirk Gibson's appearance at Lady Jane's, and roll a turkey during the call.
Reality Madness: American Idol's Caleb Kennedy facing a felony DUI. A Masked Singer's head fell off.
Social media is dumb but we're on Facebook, Instagram and Twitter (Drew and Mike Show, Marc Fellhauer, Trudi Daniels and BranDon).