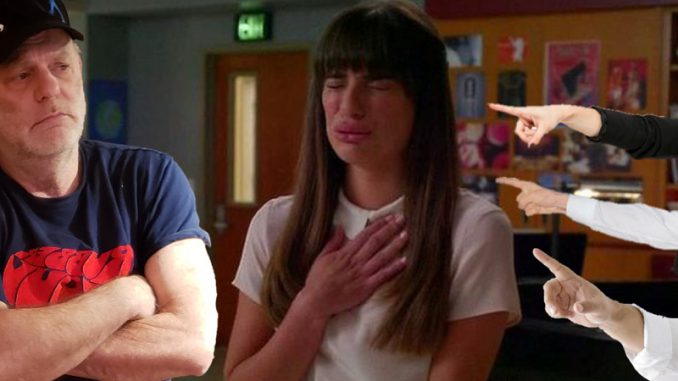 Podcast: Play in new window | Download (Duration: 2:44:04 — 75.3MB)
Lea Michele-gate continues, George Floyd's memorial, Drew Brees' apology, Gov. Whitmer's ok with protests now, Gabrielle Union not giving in, Billy Bush's privilege, Meghan Markle says nothing, and we try to buy jet skis with eBay gift cards off of Facebook Marketplace.
More celebrities are "in trouble" with social media: Rachel Griffiths is ok thanks to her manicure, Madison Beer's protest photo-op, Miss Malaysia is cancelled and Hugh Jackman can't show support the "right way".
The St. Clair Shores police have shut down their happy birthday parades because Maz was using up all their resources. Speaking of Maz, if he were to ever have a son, it would be named after Wes Unseld. Bloop.
Millennials are finally buying houses. Drew (Boomer) and BranDon (Millennial) exchange words while Marc (Gen X) still doesn't care.
Gretchen Whitmer got her march on despite saying gatherings were dangerous just a short time ago. Oh, and she's sorry for telling people to Google a haircut.
The Wall Street Journal has a piece on systematic racism. It has a paywall so we have no idea what it says.
We dial up a jet ski listing on Facebook Marketplace that is requesting eBay gift cards for payment.
Drew Brees apologizes for a comment made in an interview with Yahoo Finance after other athletes voiced their "displeasure".
According to Brian Kilmeade, John Lennon would not feel safe in New York today. Most likely because he was actually shot there 40 years ago.
Carl Crawford has been arrested for domestic violence in a situation that took place a week before 2 people died in the pool at his house.
Follow us on Facebook, Instagram and Twitter (Drew and Mike Show, Marc Fellhauer, Trudi Daniels and BranDon).