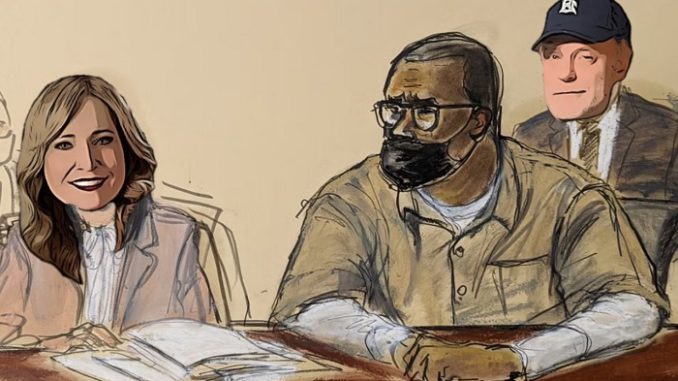 Podcast: Play in new window | Download (Duration: 2:43:06 — 131.1MB)
R. Kelly gets 30 years, God saved Travis Barker, "Summer of Sam" Asghari, murder in Ypsi live on FB, the celeb NFT complex, another Vince McMahon rape allegation, serial killer privileges, Howard Stern's hot mic, Al Roker's crowd, Aunt Agnes, and Drew's visit to the prostate doctor.
R. Kelly has finally been sentenced to 30 years in prison. I guess he won't need any passports or shots.
Everybody seems to be calling BS on Cassidy Hutchinson's testimony. She stands by her testimony, as does Mick Mulvaney.
Bette Midler wants to take Viagra away from all men including homosexuals. Wanda Sykes declares we are at the end of Democracy.
Local: Some dude hit two girls on a residential street in Dearborn… and then took off. Westland police standoff had a trailer park standoff. Former Macomb County Prosecutor, Eric Smith, will be turning himself in soon.
GMA declares it the "Summer of Sam Asghari". Britney's lawyer slams Jamie Spears for wanting his free daughter to be deposed.
53 migrants were killed in a semi-truck after crossing the border. The driver of the truck was high on meth.
Al Roker is in town and tens of people showed up to greet him. Marc declares Al a jerk based on a 5-minute exchange 20 years ago.
A reporter has figured out why specific celebrities are so into NFT's and the Bored Ape Yacht Club. Stoner Cats is a scam too.
Eric Zane will be on the new WATP episode and some people are saying our show made Cringe of the Week© again.
Social media is dumb, but we're on Facebook, Instagram and Twitter (Drew and Mike Show, Marc Fellhauer, Trudi Daniels and BranDon).