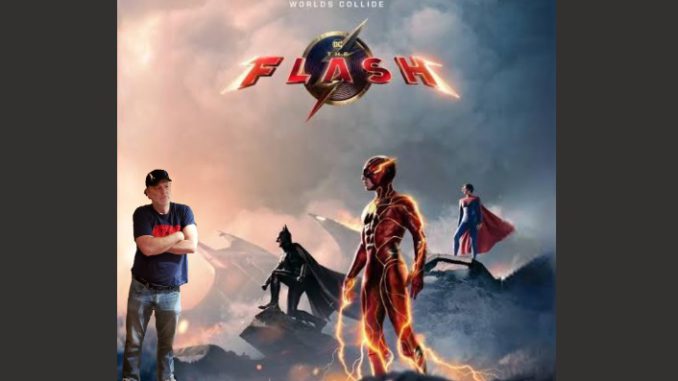 Podcast: Play in new window | Download (Duration: 2:56:59 — 162.5MB)
The Cult of Ezra Miller, Donald Trump indicted & untouchable, Unabomber dead, Britney Spears on meth, Eli Zaret drops by, Kwame Kilpatrick hobnobs in Hollywood, the Michael Jackson workout, and the Director of Merch election heats up with Maz's 1st attack ad & Jim gets a celebrity endorsement.
We See it Eli's Zaret's Way on Nikola Jokic & the NBA Finals, Zion Williamson's baby mama drama, LIV/PGA madness, chick fights, the greatest athlete ever: Sue Bird, the new Big Ten schedule, transfer portal chaos, the 0 for June Detroit Tigers, a foul-ball off John Sterling's face, Alex Stein vs Brittney Griner, Connor McGregor vs Burnie and more.
Anthony Bass has been designated for assignment by the Toronto Blue Jays following voicing his anti-LGBTQ+ opinions.
Republicans 2024: Donald Trump was indicted for the second time, strengthening his chances to be President.
Fox sends Tucker on Twitter a cease and desist. Tucker Carlson makes some remarks that question Barack Obama's personal life. We all know that he had a "steamy love affair".
Kwame Kilpatrick makes a celebration for Alice Johnson all about him, as her pretends it's his birthday party.
Jim Bentley gets his first celebrity endorsement for our Director of Merch. Tom Mazawey joins the show to run his own attacks ads in the campaign. A massive debate is in the works.