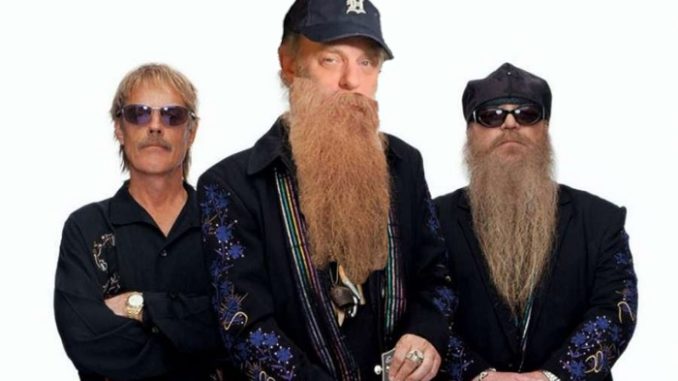 Podcast: Play in new window | Download (Duration: 2:39:55 — 146.8MB)
RIP ZZ Top's Dusty Hill, Simone Biles out again, Ashton Kutcher smells, Bob Odenkirk ill, Gary Graff joins us, Ed Buck's crimes, Bill Murray v. Lucy Liu, and we talk to an 83-year-old "Chuck Norris Method" blackbelt.
Gary Graff joins the show to discuss the ZZ Top, the death of Joey Jordison, Roger Daltrey's bastards, and more.
Chuck Norris Method prodigy, Carole Taylor, is 83-years-old and a 5th degree blackbelt. BranDon thinks he would kick her ass.
The CEO of the Great Lakes Water Authority chooses to bail on the job now that things have gone south for GLWA.
Sam Lutfi released a bunch of Britney Spears voicemails. Proving once again, that she probably needs a conservator. Oh, and she's painting now.
Social media is dumb but we're on Facebook, Instagram and Twitter (Drew and Mike Show, Marc Fellhauer, Trudi Daniels and BranDon).