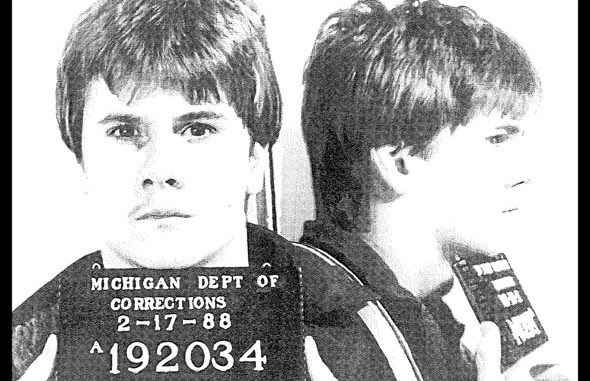 Podcast: Play in new window | Download (Duration: 2:04:24 — 57.1MB)
White Boy Rick is freed, Chicago's battle over Columbus, more mask fights, football cures COVID, worried for Rachel Maddow, the 20 Most Overrated Albums, and BranDon drafts his fantasy baseball team.
Christopher Columbus caused quite the stir in Chicago this weekend with police & protester injuries.
Jeremy Roenick is fighting back against NBC for his firing because Tara Lipinski and Johnny Weir have said some things in the past too.
Nick Cannon is so upset that he is posting Pete Davidson-esque threat online. Now his talk show won't launch until next year when everyone forgets about his anti-Semitic comments.
The 'you about to lose your job' lady explains her story and has some $$$ coming in from a GoFundMe.
Royal Oak is looking to add some marijuana dispensaries along Woodward, but some residents aren't so sure it's a good idea.
The Northville School Board President is in some trouble for his social media posts on the Coronavirus.
Mike Valenti was (always) aggravated that 97.1 The Ticket broke the roster changes with a press release instead of his show.
Follow us on Facebook, Instagram and Twitter (Drew and Mike Show, Marc Fellhauer, Trudi Daniels and BranDon).