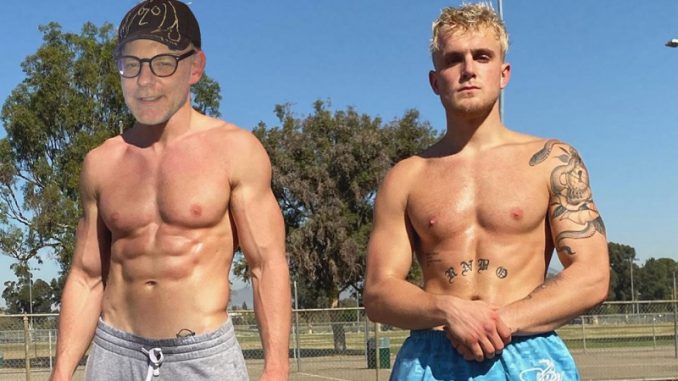 Podcast: Play in new window | Download (Duration: 2:47:12 — 76.7MB)
Jake Paul's COVID-19 party, Nick Cannon's surviving, Washington Post story on the Redskins, Mike Valenti gets a co-host, wearing masks, a new Bonerline, and we learn who is Maz's best friend.
Nick Cannon gets to keep his gig at The Masked Singer despite his recent anti-Semitic remarks. The morning news shows didn't seem to care about the story, though.
"Della Don" will be played despite not being able to participate in the WNBA season. Plus, we learn the salaries in the league.
People are refusing to wear masks and it's an issue. Meanwhile, Sweden hates 'em. Speaking of Sweden, no one can agree on their Coronavirus response.
Some police officers in Oklahoma hit Jared Lakey 50 times with a taser resulting in his death. They have now charged the cops with murder.
Radio stories: Drew recalls when "let's blow this pop stand" ruined a relationship, Joe Morasso went on strike as an intern and the time Drew worked daily promo that was daily discarded.
The Washington Redskins story has FINALLY dropped after a week of Twitter rumors. A dozen women claim sexual harassment and misconduct, but nothing specific about Dan Snyder. 'Skins radio voice, Larry Michael, is a creep.
Jake Paul threw a bitchin' COVID party that really made his mayor mad. It at least introduced us to a new influencer to hate: Arman Izadi.
Is 50 Cent still famous? What about Snooki? Drew previews a list of 25 celebs that need to be told they're not famous anymore.
Follow us on Facebook, Instagram and Twitter (Drew and Mike Show, Marc Fellhauer, Trudi Daniels and BranDon).