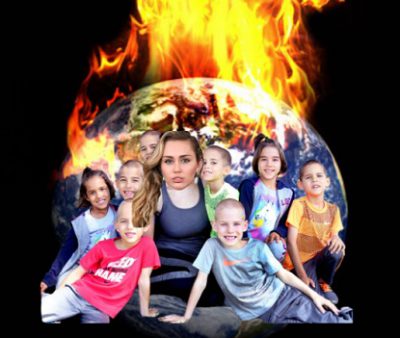 Podcast: Play in new window | Download (Duration: 2:20:14 — 64.6MB)
BranDon (@Pro_Duecer) and Marc Fellhauer (@MarcFell) are here today.
Miley Cyrus won't have kids, R Kelly's new indictments & 'crisis manager', Jeff Bezos PDA, 5 new real Cameos, MC5's Wayne Kramer's The Hard Stuff, MAGA bride death threats, and The 50% Beatles perform.
Novak Djokovic took forever to beat Roger Federer at the Wimbledon Finals. Equality alert: Why do the women have to play on Saturday?
Secret Deodorant is trying to fool everyone into thinking that P&G care about 'equal pay' instead of making a smart marketing decision.
A judge is totally cool with a teacher/student relationship as long as they are in love… and lesbian.
The 'MAGA bride' is receiving death threats for her Trump themed wedding and dress. Fortunately, the Michigan Militia has finally been called into action guarding her house.
New Cameo Alerts: Chris Crocker, Tess Holiday, Robin Thicke, Lenny Dykstra and one that will make Drew lose his mind.
Add witness tampering and private detectives to the list of terrible things Jeffrey Epstein has done.
The LA Angels had their memorial game for Tyler Skaggs, which featured his mother tossing a perfect ceremonial first pitch strike, a combined no-hitter, and some questionable numerology.
Miley Cyrus has decided not to reproduce because she can not subject a child to global warming. We would all love to have her resources.
R Kelly has been arrested by the Feds. His last two 'girlfriends' have been evicted from Trump Tower. Joycelyn Savage's father is so furious that he demanded answers from R Kelly's 'crisis' manager. He's also fearful of a possible suicide pact.
A local man from Ypsilanti who shot his wife in the middle of the night claims he thought she was an intruder.
Drew's mother passed away this morning. RIP Jane.