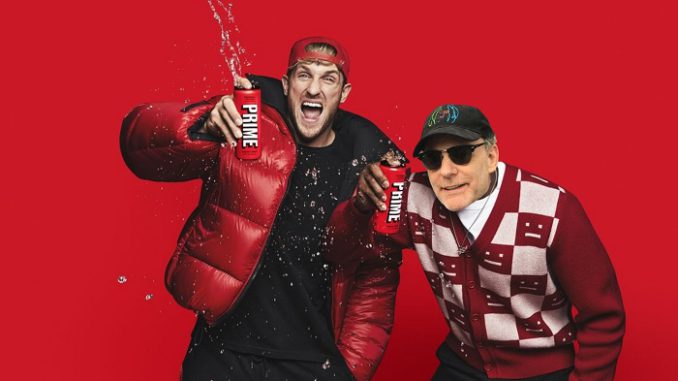 Podcast: Play in new window | Download (Duration: 3:01:57 — 167.0MB)
Prime Energy recalled in Canada, cocaine case closed at the White House, a brand-new Bonerline, scandal at the BBC, Dylan Mulvaney flees to Peru, Lisa Marie Presley's bowels, Led Zeppelin 1977 Tour, and Jim Bentley has been suspended (with pay).
HR has suspended Jim Bentley (with pay) this week for prior comments made against Stephen Hawking. Jim will return next week.
Dave Portnoy doesn't want Tom Brady to hook up with any Kardashian. Sonja Morgan tried to weasel in but it backfires.
Tom Mazawey dials in to inform us of Mr. Skin's tweets, chat bowling, try to steal Jim's job as Merch Director, discuss the MLB All-Star Game, ASG's of the past, recommend Quarterback on Netflix, the highest paid NFL RB, the boring ESPY Awards and more.