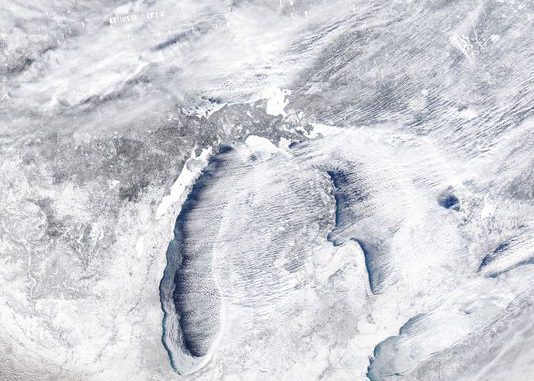 Podcast: Play in new window | Download (Duration: 2:29:23 — 85.9MB)
Tom Mazawey (@TomMazawey) & Marc Fellhauer (@MarcFell) are here today!
It's cold or something, we call the road rage hood rider, our Super Bowl correspondent checks in, it's Ted Bundy month, Bohemian Rhapsody is fiction, we hunt for Sexy Spec D.O.C. dancer Richard Golden and we find a guy that hates shirts now that he's out of the closet.
The next 48 hours are going to be freezing with temperatures staying mostly subzero. The universities are actually closed, no thanks to petitions.
We're calling the Spike King, Brian Babikian to get our official Super Bowl update from our new football correspondent.
Breaking Maz News: Schools are already closing.
Parents & students are taking to social media to bitch at their administrators for either cancelling or not cancelling.
By Presidential proclamation it is now 'Ted Bundy Month' as Bundy is hotter than ever. However, some soft people got really upset at a movie trailer.
Some woman got squished between a couple on a plane & chose to deal with it in a less than tactful fashion. SIST: everyone in America has been on an episode of a TV series.
Clayton Paterson is a HOT grandpa that owns very few shirts, but quite the assortment of banana hammocks.
The angry 65-year-old road rager who was clutching to the hood of a car going 70mph on the freeway managed to take his phone out to call 911.
Kendall Jenner might be in trouble for 'influencing' a bunch of people into spending cash on the Fyre Festival with deceptive claims.
The hood rider's wife calls back to tell us that he can't talk as he's emotionally worn out. She suggests that we go watch an interview he did "on channel 10".
Caelynn Miller-Keyes brought the room down on The Bachelor by opening up about a brutal sexual assault on national TV. Moments after flaunting a shopping spree in the faces of the other women.
Maz-sequiturs: He's mad at Anthony Davis for wanting to play with the Lakers looks like collusion, Ndamukong Suh would've signed with the Lions if they would've tried harder to woo him, Tom Gores is making an appearance at LCA tonight & Drew needs a snow blower.