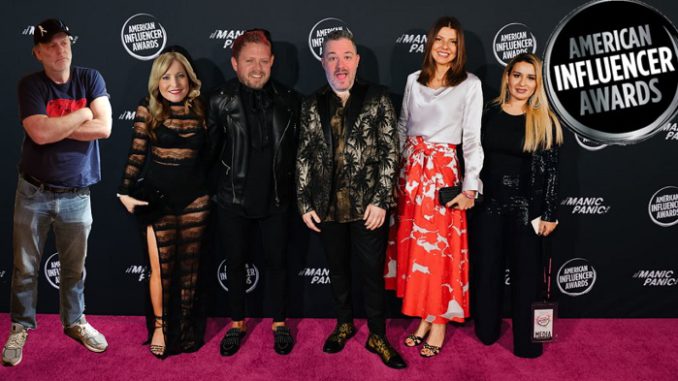 Podcast: Play in new window | Download (Duration: 2:53:16 — 139.2MB)
American Influencer Awards, new Train with Lane, Jason Alexander's quest, State of the State, troubling celeb tweets, Maz checks in, Doug Podell on the John O'Leary memorial, a new Bonerline, and the physical harm of ghosting.
Demi Lovato is so punk rock these days. They are very sensitive about mental health… unless it's about their ex-boyfriend.
They are getting closer to catching a guy that attempted to abduct a 12-year-old in Canton. If you see something, say something.
Doug Podell joins the show to promote the John O'Leary memorial on Sunday at The Token Lounge and raise some money for Oxford Strong.
A Grosse Pointe mother is in trouble for repeating a word that she's not allowed to say because of the color of her skin all while rambling about something.
Deadspin continues it's tour of being the most unlikable website in the history of the internet. Mike McDaniel is too white for Sean Beckwith.
Janet Jackson Revelations: David Bowie gave Michael Jackson drugs. The DeBarge baby is addressed.
Breaking ABNN News: Antonio Brown completes his eye opening interview with CBS where he takes zero responsibility for any of his actions.
Tom Mazawey dials in to give his NFL Playoff picks, weigh in on the Michigan Panther's new head coach, Jim Harbaugh rumors, his extremely popular Twitter account, Trudi's new statue and much more.
Neil Young vs Joe Rogan: Spotify chose Joe Rogan. Howard Stern gives his take… so does Rosanna Arquette.
Social media is dumb but we're on Facebook, Instagram and Twitter (Drew and Mike Show, Marc Fellhauer, Trudi Daniels and BranDon).