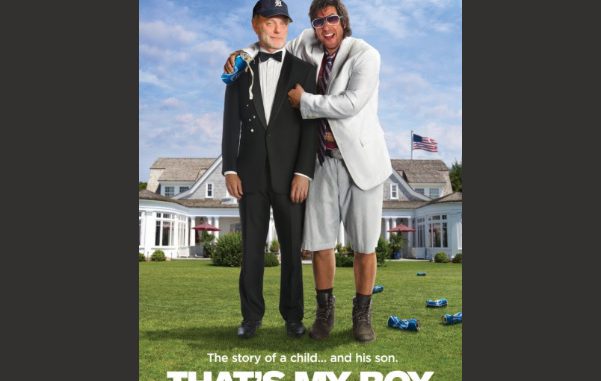 Podcast: Play in new window | Download (Duration: 3:11:23 — 153.8MB)
That's My Drew, a day in the life of boring Vloggers, Empire's Top 100 Movies of All-Time, Tom Mazawey's red-hot takes (and conspiracies), Julia Fox's house of skank, Bristol Palin's tubes, Alex Murdaugh's trial and TWO dueling sponsored Bonerlines.
Politricks: Donald Trump is allowed back on Facebook and Instagram. MTG wants to be his next VP. People are trying to get anything to stick to George Santos so they can oust the liar.
Nicole Tsai and others brag about their awesome tech jobs and then complain when they get BLOWN OUT! Watch every single one of her days right here.
Pam Anderson Memory of the Day: She saw Jack Nicholson nailing two chicks at the same time at the Playboy Mansion.
Grab your EXCLUSIVE NordVPN Deal by going to nordvpn.com/dams to get up a Huge Discount off your NordVPN Plan + 4 months for free! It's completely risk free with Nord's 30-day money-back guarantee.
Sports: It's the 3-year anniversary of Kobe Bryant's death. Odell Beckham Jr thinks Sha'Carri Richardson is an asshole for her plane meltdown. Pot meet kettle. Trevor Bauer is still battling his accuser in court. His victim has a history with Mike Clevinger.
We check in with Tom Mazawey mid-bowling game and mid-LIE. He believes Aaron Rodgers is heading to the New York Jets. Tom wants Tom Brady over Jared Goff. Maz confirms Damar Hamlin dead.
We end with a 2nd Bonerline of the day. This one is for that crybaby, Adam Schmoe, and all you whiners out there.
Social media is dumb, but we're on Facebook, Instagram and Twitter (Drew and Mike Show, Marc Fellhauer, Trudi Daniels and BranDon).