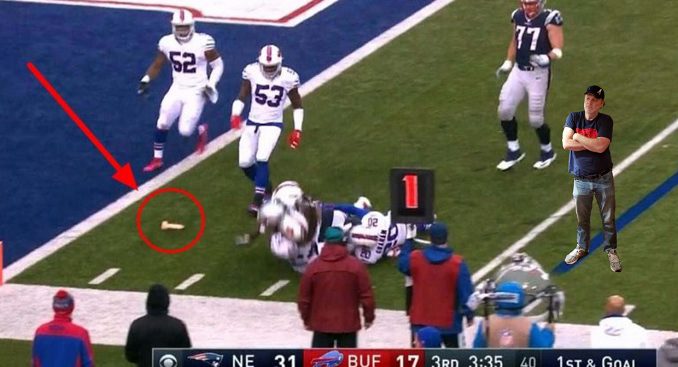 Podcast: Play in new window | Download (Duration: 2:49:53 — 136.5MB)
Go Buffalo Billdos, UofM eliminates the Jon Vaughn clause, WeWork/WeCrashed, Kamala Harris' disastrous interviews, a new Bonerline, Maz checks in, Dave Portnoy v. Business Insider part 2, and Pauly Shore kills Louie Anderson.
University of Michigan wanted Jon Vaughn to take his tent and leave, but he's not going anywhere now that the clause has been removed from the Dr. Anderson settlement.
The Ferris State professor was reading a script from Deadwood. The new students must be soft or something.
The world reacts to Joe Biden's boring presser. They sent Kamala Harris out again to make a spectacle of herself.
Breaking ABNN News: Antonio Brown has popped up on another podcast to let people know he's not mentally ill.
Dave Portnoy is preparing for another Business Insider "hit-piece". He also goes after Mina Kimes before she can like the new article.
Spoiler Alert: We give Drew a lesson on Spider-man.
We had a time set up to speak with Tom Mazawey, but he was nowhere to be found at 5:45pm. He showed up two hours late to trash the Disco Duck, announce a perfect 300 game, show his love for Billy Joel's "History Song", predict Jim Harbaugh to the Las Vegas Raiders and give us his NFL Playoff picks.
Local Crime: A West Bloomfield cleaning lady ripped a lot of people off and is facing 65 years. Devonne Marsh has a pretty low bail despite lighting a pregnant woman on fire. Is Judge Kahlilia Davis still suing everybody?
Social media is dumb but we're on Facebook, Instagram and Twitter (Drew and Mike Show, Marc Fellhauer, Trudi Daniels and BranDon).