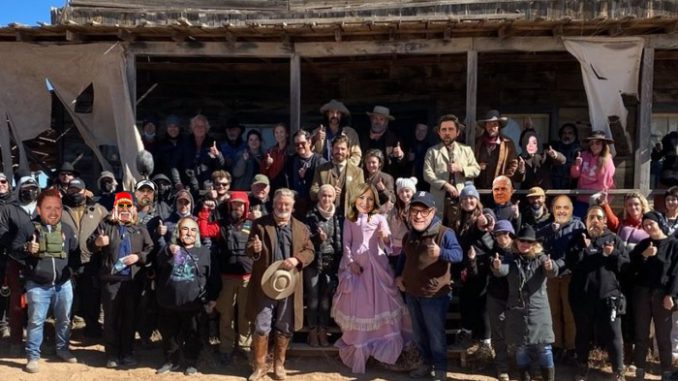 Podcast: Play in new window | Download (Duration: 2:46:50 — 153.2MB)
Alec Baldwin to be charged in Rust shooting, RIP David Crosby, Tom Mazawey weasels more tickets, White Boy Rick dials into the show, a brand-new sponsored Bonerline, Jim Harbaugh is 'not giving in', and the Legend of Coke Can Greg.
Twitter Poll Results: Jared Goff or Tom Brady? Sex on a mattress with no sheets?
Tom Mazawey is super busy with charity events and bowling… so we dial him up right away. Along the way he weasels more Champions Club tickets and make his NFL predictions. He also makes us watch this Joe Biden video, for some reason.
Rick Wershe joins the show to promote his upcoming event with Charlie LeDuff at the Andiamo Celebrity Showroom on March 18th. We recall a scene from White Boy Rick that is approximately 3% accurate.
Howard Stern and Janice Ian once did a duet about Jerry Seinfeld and 17-year-old Shoshanna Lonstein.
Politricks: Joe Biden doesn't want to talk about those pesky classified documents. Hunter Biden was pictured with the Corvette that was parked next to the docs. Donald Trump beats Ron DeSantis in the polls.
Drew Crime: Tiny Mouth Murderer updates. Bryan Kohberger's vegan habits may have led to the choosing of his victims.
Grab your EXCLUSIVE NordVPN Deal by going to nordvpn.com/dams to get up a Huge Discount off your NordVPN Plan + 4 months for free! It's completely risk free with Nord's 30-day money-back guarantee.
Naomi Judd's suicide note surfaces and she was not a fan of daughter Wynonna. Ashley didn't make out much better in the will.
Nobody likes the new MLK Jr. monument. Leslie Jones tried to make funny commentary about it while guest-hosting The Daily Show. It's no Golden Butthole.
Social media is dumb, but we're on Facebook, Instagram and Twitter (Drew and Mike Show, Marc Fellhauer, Trudi Daniels and BranDon).