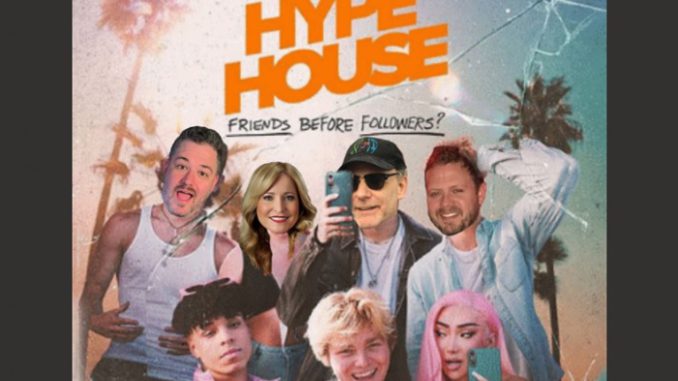 Podcast: Play in new window | Download (Duration: 2:43:02 — 131.0MB)
Hype House influencers, Howard Stern is mad at Novak Djokovic, Jamie Lynn Spears on GMA, RIP Ronnie Spector, weed cures COVID, Prince Andrew denied, MGK & Megan Fox engaged, and TikTok porn.
Jamie Lynn Spears did an exclusive interview with GMA. Britney claims she's going to write her own book.
Marc is on the Jason Alexander news beat and has the latest news about why he was arrested last month.
Tudor Dixon is taking on Gretchen Whitmer. If you pay for the Free Press, you may get to know the candidate for Governor.
Howard Stern is really mad at Novak Djokovic because the King of All Media is scared to leave his house.
Deshaun Watson is looking to get into the marijuana business while he gets paid for doing nothing on the football field.
COVID: The new cure for COVID is marijuana. The fake COVID card business is booming. Dr. Fauci vs Rand Paul.
Politricks: Hunter Biden's ex-wife is writing a book spilling all over the president's son. Hillary Clinton vs Donald Trump 2024. Donald talks to NPR. Kamala Harris' communications director says the election was stolen (not that one).
Social media is dumb but we're on Facebook, Instagram and Twitter (Drew and Mike Show, Marc Fellhauer, Trudi Daniels and BranDon).