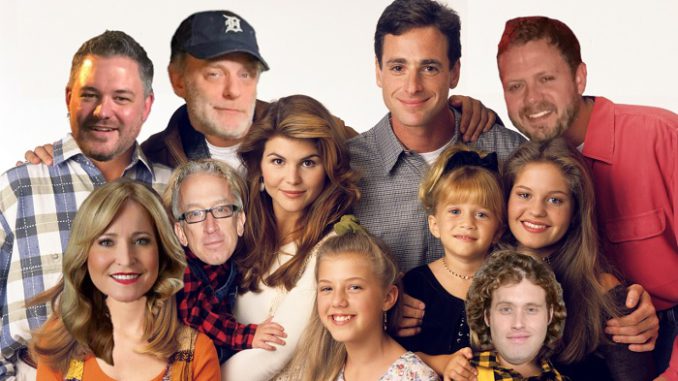 Podcast: Play in new window | Download (Duration: 3:45:06 — 155.0MB)
RIP Bob Saget, Andy Dick & TJ Miller both join us, TikTok is dumb, The Righteous Gemstones, rooting for an NFL tie, the Golden Globes happened, Robert Durst died, and Gene Simmons' sex tape.
RIP Bob Saget. There's a bodacious claim that people are "flocking" to the Full House house. Pete Davidson leads the way in tributes.
We try and get a Bob Saget eulogy from Gilbert Gottfried, TJ Miller and Jamie Kennedy… but Andy Dick is the only one picking up the phone.
Moby left out a fact from his book: that he had a three-way with Andy Dick, but he did write that Andy took a dump on his vegan birthday cake. Another Andy revelation was that he walked in on Bryan Callen and Joe Rogan banging chicks.
Black Monday in the NFL. The Raiders/Chargers MNF game was insane. Most of America was rooting for a tie.
Patton Oswalt has a podcast with his wife and it's terrible. Don't believe us? See Karl's latest WATP episode.
TJ Miller joins us to promote his upcoming appearance at Mark Ridley's Comedy Castle and discuss the death of Bob Saget. He gives us a lesson on Cryptocurrency.
Social media is dumb but we're on Facebook, Instagram and Twitter (Drew and Mike Show, Marc Fellhauer, Trudi Daniels and BranDon).