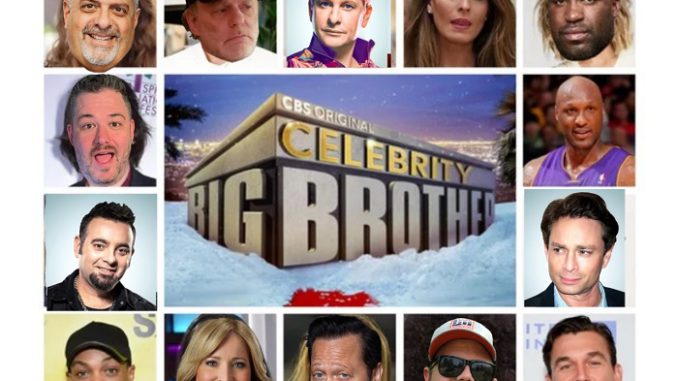 Podcast: Play in new window | Download (Duration: 2:38:06 — 145.2MB)
Celeb Big Brother, Business Insider v. Dave Portnoy: Part 2, Maz dials in, BLM trouble, Jim Harbaugh fall out, Corey Taylor v. MGK, Fake News: Snowmageddon, a new Bonerline, and Mr. Methane sets a world record.
Slipknot's Corey Taylor and Machine Gun Kelly continue their beef, but Corey wins in our minds with his mic drop comment.
CNN is losing their minds over the Jeff Zucker scandal. Radar Online was all over the story early and CNN tried to bury them.
Tom Mazawey braved the storm today to make it to bowling night. We dial him up to discuss Euchre cheating, the Jim Harbaugh circus, Huge's Freezing Cold Take, The Washington Commanders, useless Matthew Stafford stats and useless Seinfeld tournaments.
Tabloids: Chris Noth is a lush. Bob Dylan was a male prostitute. Pamela Anderson has new trauma over the Pam & Tommy series.
Poor Kristin Davis is getting old. And Just Like That… has a bunch of weiner in it. Cynthia Nixon's character is a lesbian now.
Social media is dumb but we're on Facebook, Instagram and Twitter (Drew and Mike Show, Marc Fellhauer, Trudi Daniels and BranDon).