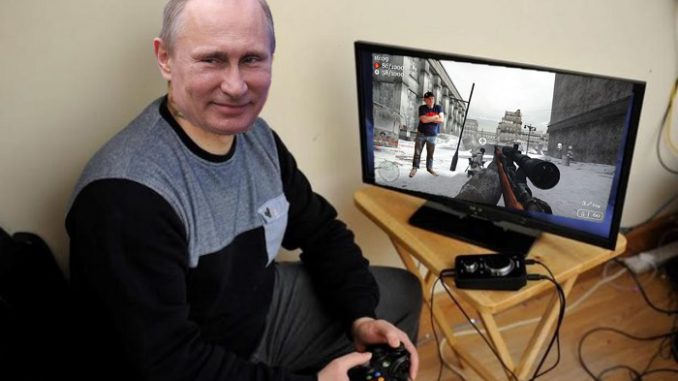 Podcast: Play in new window | Download (Duration: 3:02:55 — 147.0MB)
Putin invades Ukraine, Ted Nugent dials in the show, Huel Perkins & Monica Gayle retiring, Jerry Lewis: Sexual Predator, Matthew Rondeau's meltdown, a new Bonerline, and a check in with Maz during his birthday week.
Russia invades Ukraine: Drew and Marc are worried about their portfolios. The Battle of Chernobyl. People are sharing video game footage as actual conflict online. Ukrainians are defiant and are fighting.
We struggle with phone technology, but eventually connect with Ted Nugent to discuss Fred Bear, California Jam II, Detroit Muscle and his upcoming show at Freedom Hill.
Russia invades Ukraine Part 2: Sean Penn is on the front lines in Ukraine. Gal Gadot is getting cyber bullied today. Some D List celeb named AnnaLynne McCord reads the worst poem possibly ever.
New Cameos include Lauren Holly, Sean Young and a bunch of stars you've never heard of that are charging too much.
Shanna Moakler's stud boyfriend, Matthew Rondeau, had an absolute meltdown online. Today he was arrested for domestic violence. Here's a picture of the veins in his weiner for identification purposes.
Tom Mazawey joins the show to discuss the monster Troy Aikman contract, the death of 00 Ken Burrough, Amazon's pursuit of announcers, Maz's rage at Medina Spirit being stripped of his title, the Ukraine debacle, Matthew Stafford's latest appearance on his wife's podcast, Kyrie Irving outlasts COVID protocols, his hot takes on the USFL, Tom Brady speculation and Maz's bowling stats.
Frédéric Prinz von Anhalt does not want to adopt that adult anymore now that his TV show has been cancelled.
Breaking News: Shanna Moakler has broken her silence.
Russia invades Ukraine part 3: The Klitschko brothers are joining the front lines. Louis CK will still be performing live this weekend from the warzone!
More information leaks regarding the terrible parental decisions made by James and Jennifer Crumbley.
Social media is dumb but we're on Facebook, Instagram and Twitter (Drew and Mike Show, Marc Fellhauer, Trudi Daniels and BranDon).