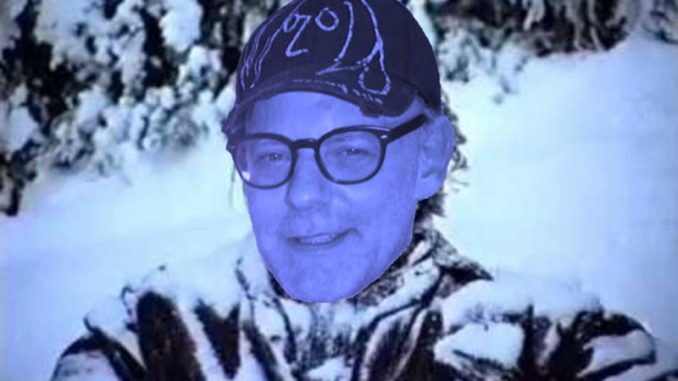 Podcast: Play in new window | Download (Duration: 3:00:53 — 145.1MB)
Snow days, Allen v. Farrow, Draymond v. NBA, Jacko v. the Hulk, Hercules v. Facebook, Bam v. Jackass, Washington v. McDonald's, American Greed, Maz checks in, and Bill Gates is hung.
The Chris Harrison/Bachelor debacle has come to a pinnacle with former contestants demanding Harrison steps down.
Charisma Carpenter is suffering from a "chronic physical condition" 16 years after Joss Whedon was mean to her.
Tom Mazawey checks in to comment on cancel culture, praise HBO, complain about "Frick & Frack's" trip to Disney, analyze the Pistons & Blake Griffin, creep out McKayla Maroney, whine about MLB rules, eulogize Thurman Munson for the 45th time and much more.
Michael Jackson used to prank Lou Ferrigno. We decide to try out his material ourselves. BTW: Omer Bhatti is NOT Michael Jackson's child.
Marc's Cameo list includes Dwight Gooden, Jon Lovitz, Nancy Kerrigan and a few others BranDon covered months ago. BranDon as a few new ones too.
Social media is dumb but we're on Facebook, Instagram and Twitter (Drew and Mike Show, Marc Fellhauer, Trudi Daniels and BranDon).