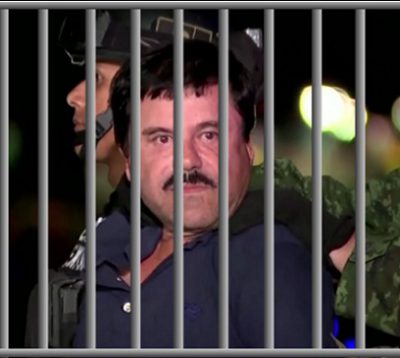 Podcast: Play in new window | Download (Duration: 2:15:57 — 78.2MB)
Tom Mazawey (@TomMazawey) & Marc Fellhauer (@MarcFell) are here today!
El Chapo guilty, Melinda Gates demands equal time, loose lips Lauren Sanchez, Jussie Smollett's phone records, Page vs. Pratt, Drew met Dustin Hoffman and Maz's movie recap takes forever.
Drew is beaming with papillon pride. One that is the exact opposite of Maggs wowed the crowd at the 2019 Westminster Dog Show.
Ellen Page thinks Chris Pratt is a horrible person because his church is mean to people. She also blames Trump & Pence for the Jussie Smollett situation.
Geoffrey Fieger is the one who's "not giving in". He's loves Detroit so much he'll prove it by kicking your ass.
Marc's watching an exciting game between Man U & PSG, but turns it off so the ladies can watch The Bachelor.
Colton the boring Bachelor kept things boring with one of the least sexy seasons of The Bachelor in show history.
People are turning on the Jussie Smollett story after he supplied Chicago PD with heavily redacted phone records.
Speaking of talent, Clayton Paterson has some new HOT content he'd like to share with Instagram & his children.
The breathiest human being ever spoke at the John Dingell funeral. Two planes full of congressional mourners couldn't make it to the funeral due to the terrible weather here.
Maz-sequiturs: The Birmingham 8 is Maz's new favorite theater (and Maz doesn't care about Drew's Dustin Hoffman story). The Green Book & Vice were both phenomenal movies. Maz saw Adam Sandler live with friend of the show Rob Schneider as the opener. Maz apparently is a minor Anti-vaxxer.
More groups of educated minors are fighting their nutjob antivax parents to get access to life saving vaccines.
This week in soft rock to include: 39′ Elvis Presley's Dad released from prison for check fraud, 64′ The Beatles landed at JFK before being driven to the Ed Sullivan show, 69′ George Harrison has his tonsils removed & destroyed, 75′ Phil Spector injured in a serious car accident, 97′ Prince Michael Jackson was born.
Jeff Bezos Update: Lauren Sanchez allegedly leaked some of Bezos' peen picks to her friends.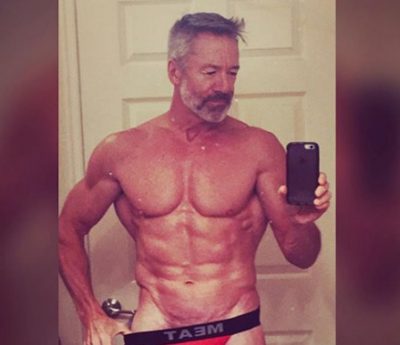 Just a 60-year-old man checking his phone for new messages. ©Instagram