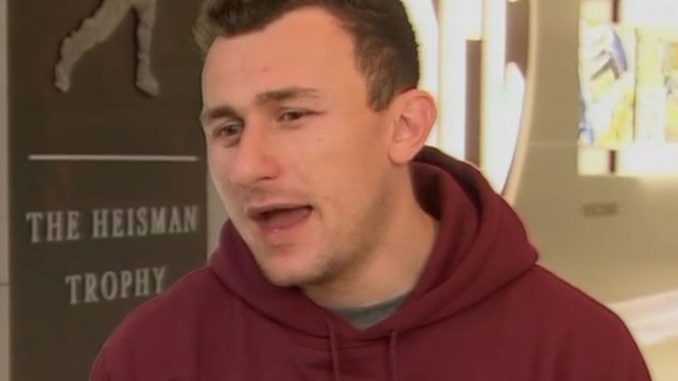 Podcast: Play in new window | Download (Duration: 2:44:55 — 151.4MB)
Trudi Daniels (@TrudiDan) and Marc Fellhauer (@MarcFell) are here today!
SpaceX inside info, Johnny Football is now Johnny Cliché, Baio v. Eggert won't go away, more fake anger over movies & the worst thing ever televised.
A 14 hour standoff ends with 3 cops shot & 3 women dead in Detroit. Officer Robot was also on the scene.
Stephanie from SpaceX has finally been given clearance to talk to us about Falcon Heavy, the BFR & the accuracy of space movies.
BranDon is back from his trip to a cabin in the mountains.
Today in rock to include: 66′ Rolling Stones on Ed Sullivan, 69′ Dylan recorded Lay, Lady, Lay for Midnight Cowboy, 70′ Black Sabbath released Black Sabbath, 74′ Gay Liberation Group asked Bowie to write the Gay National Anthem, 78′ Dire Straits began recording  their first album, 93′ Patrick Waite founder of Musical Youth died of a heart condition, 07′ Rod Stewart performed at a biollionare birthday bash for $1million
Miko Brando says his father neither BuFu'd nor was BuFu'd by Richard Pryor. Too bad Quincy is on BuFu watch.
Charlotte made her first 69 joke.
Hoda & Al Roker had the fakest segment about arriving in Pyeongchang.  No one has ever been more excited about anything.