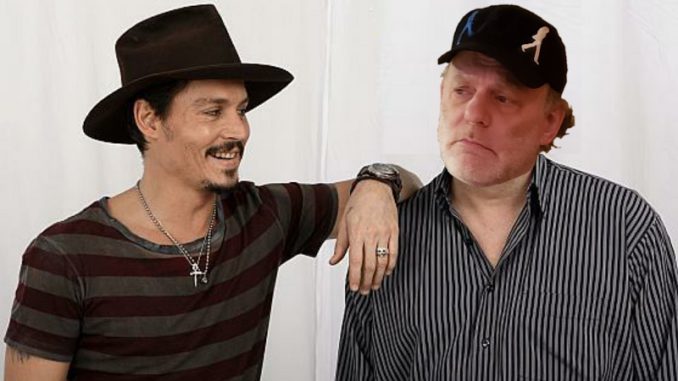 Podcast: Play in new window | Download (Duration: 2:41:55 — 111.3MB)
Radioactive Johnny Depp, RIP SpaceX rocket SN8, a new Bonerline, Larry King v. Shawn King, Portland's Red House, Tyler Perry will pay your rent if you're famous, and we go in search of Art 'Bones' Baacke.
We get distracted right out of the gate with Mr. Skin's Top Nudes of 2020. We'll chat with Mr. Skin tomorrow.
Johnny Depp is his own worst enemy & "Radioactive". Because of this we learn about the skew of Elon Musk's weiner, Roxicodone, and more.
Jamele Hill and Cari Champion asked Jake Paul is if was racist to defeat Nate Robinson in a boxing match. It's not.
Larry King miraculously survived death to make sure he could screw over his cheating wife, Shawn King.
Miley Cyrus has a message for her ex-boyfriends… "eat s**t". She is now a rocker man, through and through.
Dez Bryant finally got back to the NFL… and then COVID kicked him right out. Josh Gordon is coming back pretty soon as well.
The History of WRIF Podcast will be interviewing Drew regarding The Drew and Mike Show's run from 1991 until they were BLOWN OUT in 2013.
Follow us on Facebook, Instagram and Twitter (Drew and Mike Show, Marc Fellhauer, Trudi Daniels and BranDon).