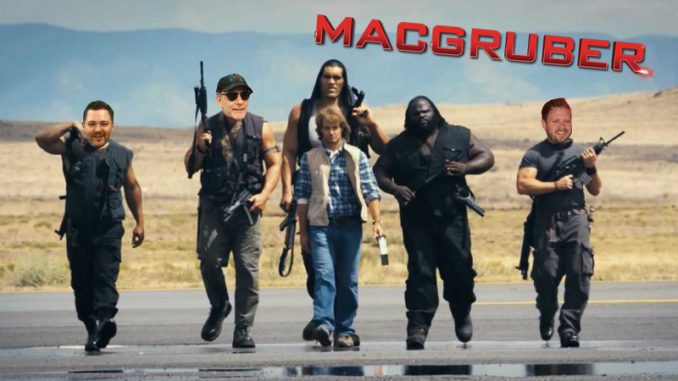 Podcast: Play in new window | Download (Duration: 2:11:05 — 105.4MB)
MacGruber is back, Detroit Lions dominate, Jim Irsay's great life, AIDS, VP Kamala Em-Harris-ment, Elon Musk v. Sen. Elizabeth Karen Pocahontas Warren, Louis CK's new stand up, and too much Omicron.
The Detroit Lions defeated the Arizona Cardinals. Marcus is furious that the draft is falling apart for the Lions because they certainly won't make any bad picks.
Urban Meyer is a liar and an a-hole. He was really mean to Jeremy Fowler in 2010. He was really mean to Aaron Alexander in 2001. Gigi Meyer unbiasedly has her dad's back.
ABNN: Antonio Brown is back, baby! Drew compares AB to Britney Spears. His Cameos game is still Hall of Fame strong.
Other Sports: Carlos Correa turned down an offer from the Tigers for 10-year, $275,000,000.00. Tiger Woods and his son dressed alike and played gold together and no one thought about his cheating on Elin. LT got BUSTED and is facing felony charges, but he's trying his best. Ferris State are champions. EMU blew it. Dylan Larkin got his first hat trick. ESPN promotes a show about a fake hate crime.
Triple Threat Johnny made a cameo appearance in Hard Knocks. Jim Irsay brags about all his memorabilia and Drew may have noticed some whoppers.
NYC is the epicenter for Omicron. Taylor Swift and Buzzfeed Christmas parties are super spreader events.
Elon Musk vs Sen Elizabeth Karen Pocahontas Warren. According to "Lack of Joy" Reid, Elon is culturally appropriating "Karen".
Jackson Mahomes is "unbothered" by everybody hating him meaning that he is quite bothered. He's the worst.
Some no talent jerk took a clip out of our show (totally out of context) and made fun of us. Give them 5 stars and a terrible review.
As a great judge of male companions, Jennifer Lopez has SO MUCH respect for Ben Affleck as a father.
Social media is dumb but we're on Facebook, Instagram and Twitter (Drew and Mike Show, Marc Fellhauer, Trudi Daniels and BranDon).